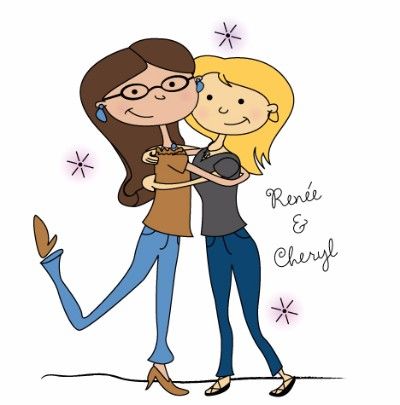 CUSTOMER SERVICE
When you walk into our office or give us a call you'll be greeted with over 60 years of combined experience. Renee & Cheryl have been our front runners for nearly 30 years. Their expertise and experience is a great asset to our company and to you as a customer. Their detail orientated nature and impecable eye for quality control ensures you the best possible result with every order you place.
GRAPHIC DESIGN
Also in our front office is our Graphic Designer, Sadie. With over 10 years of design experience and a BA in Graphic Design, you can feel comfortable entrusting us with all your design needs. Whether it's something as simple as switching colors or as complex as designing your logo or laying out a book we can do it and make it look great!
MARKETING & COMMUNITY RELATIONS
Robert is our man in the field. When you need someone at your office for a delivery or to discuss a new job in person, he's the guy you can count on. Robert is an integral part of the well oiled Avante machine. He is the face of Avante for many of our customers and you can bet that face will be wearing a smile and an eagerness to help. He's also a great asset for marketing advice.
PRODUCTION 
We've got Jerry on our digital presses and handling our production schedule. You'll probably never see him or talk to him on the phone, but that's because he's busy. Busy running machines, making sure everything gets to where it needs to be on time and ensuring we have all the supplies necessary to get your jobs completed!  He's the man behind the curtain.
Pat aka "Mom," is in the back coordinating all of our in-house bindery and finishing. Was your job hand folded? Chances are her hands did that job! 
THE OWNERS 
Carl & Pat (that's Mom again!) have been running this business with pride and integrity since 1984. They are hands on owners and integral pieces in this family owned and operated business. Carl doesn't just sit behind a desk. He jumps in to help wherever he's needed in all departments as does Pat. 
Although we're proud of our products, services, and technology, nothing matches the pride we have in our staff. You see, we learned long ago that we're really in the business of building relationships. Every person on our staff is committed to providing excellent customer service and producing high-quality products and services. As you work with us in the future, we're confident that you'll find this to be true.