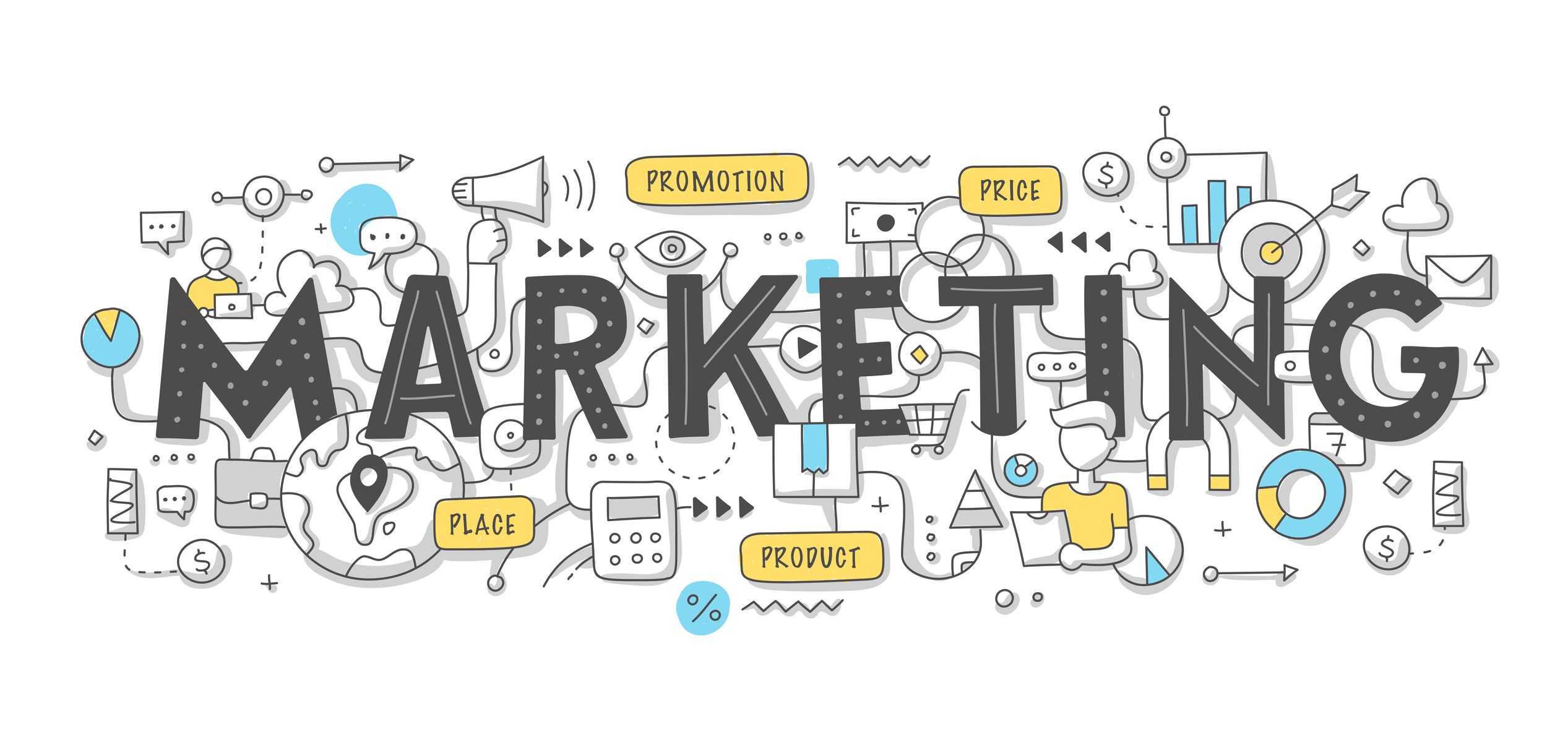 Large format printing is a great way for both established and new businesses to get out their marketing message. Large format printings catch the attention of passersby and others within the business targeted geographic market. These print ads are great for events, specials, and everyday communications. Read on to learn how your business can use large format printing to get the work out.
5 Ways to Get Your Message out With Large Format Printing
You can't sell a secret, so get you message out there. And get it out loud! Large format printing is one of the best and most effective ways to get your marketing message out to your target market. Generally, we're looking to grab the attention of those walking or passing by or through a business' geographic market. Get those passersby to notice your business with one of these large print solutions:
Posters
Signs
Banners
Displays
Keys to Successful Messaging on Large Format Printing Services
The two key components for digital large format printing projects are graphic images and the message (i.e. copy). The old advertising adage of AIDA still applies today. AIDA stands for Attention, Interest, Decision, Action. Your large format marketing materials need to grab a prospect's attention, hold their interest, get them to make a buying decision, and call them to action.  The use of both imagery and copy together will draw your target market through that formula. Consider the following:
Images: A picture is worth 1,000 words. Make your image count, because that is how you're going to grab your market's attention.
Copy: Have a large, bold headline that gets them interested and moves them on to the rest of the copy. Clearly communicate your Unique Selling Proposition, followed by a clear call to action. Be sure your call to action includes your phone number, address, website, etc. 
Large Format Printing: Size Matters
As part of your messaging, the size of your large format print will communicate the importance of your message. You can correlate the size of the display to the size of the message. For example. You may have smaller window displays for everyday messages and large displays for specials or events. 
Get Your Large Format Print Project Done Now
Still have questions about your project? Give us a call at 480-969-4888 or visit our shop in Mesa. We'll explain the whole process and make sure your get just what you're looking for.