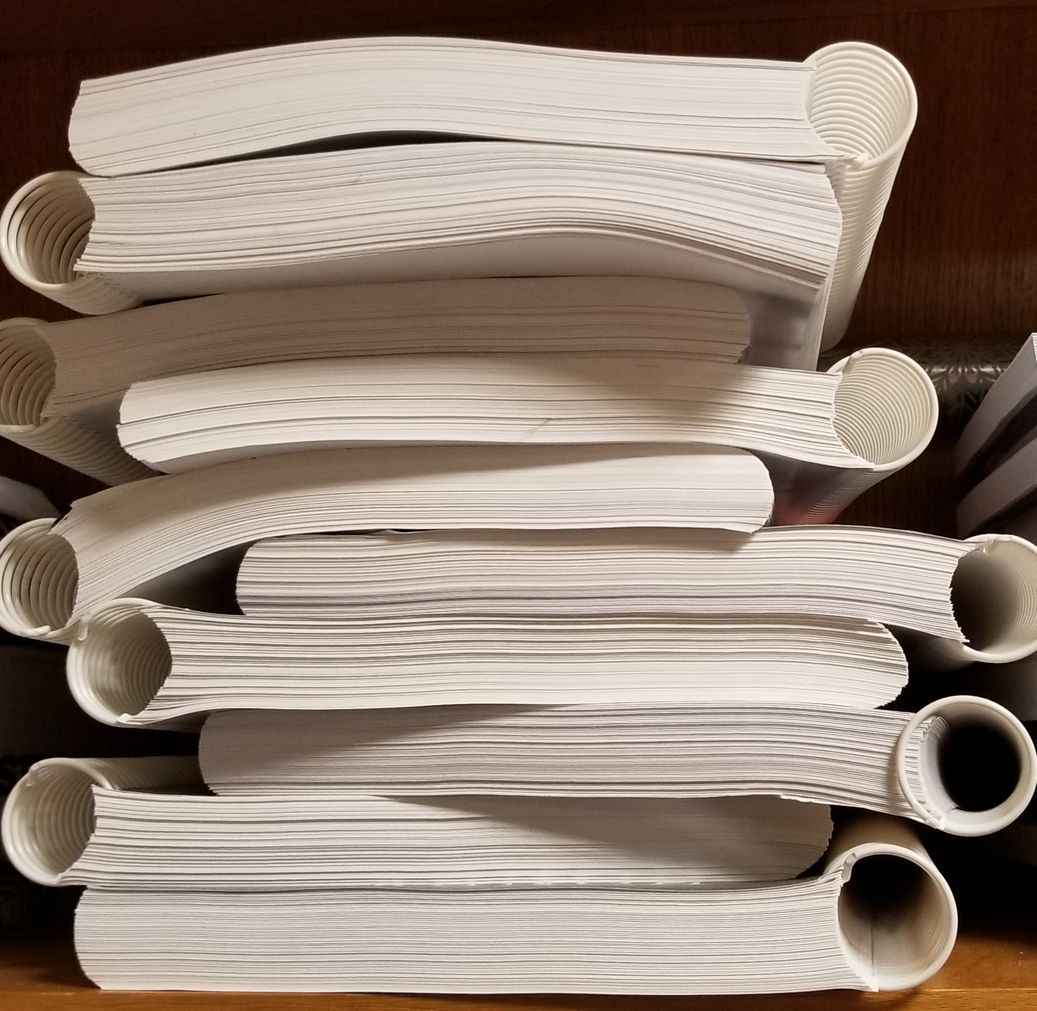 An effective training manual is the ultimate training tool to maximize profitability by bringing trainees up to speed as rapidly as possible, and knowing how to create an effective training manual is the key to that success. 
Having your employees trained well means fewer mistakes, fewer repeat questions, much less confusion, and far more trainee confidence. In fact, according to ClearCompany, 68% of employees report that training and development is the most important policy at their company. It matters to your employees, and an excellent training manual is vital to your success!
 We are going to show you how to create an effective training manual so you can harness that power for your team.
Creating a Training Manual: The Process
Training Objectives
The first thing to know is your own objectives. Each company will have vastly different material to cover, but every company will want to have a main objective clearly in mind. This will guide the whole training manual to be most effective.
Map Out Most Important Sections
Next, you will want to have subsets of the material mapped out to cover all of the important information each trainee should have at their fingertips. Now it is time to begin creating your manual.
Training Manual Design
You will want to have a clearly identifiable cover page with the company information, copyright, and trademark information and any rights reserved and liability limits clearly stated. Post any warranties or disclaimers here as well. Then it is on to that compelling introduction.
A succinct, clear introduction sets the tone and it sets expectations. It should include the following components:
Instructions, including the pacing/ time allowed  
Objectives
A quick overview of the modules, or at least a rough outline of the training
Training Modules
Next comes the modules. This is the bulk of the actual training you want your trainees to learn. Dividing your manual into clear sections allows for a smooth training process that can be completed piece by piece. In this way you can be sure the material is being absorbed. It is important that this portion be visually interesting. If you want to make it memorable, make it colorful! Even simple spots of color will enhance the learning experience for the trainee, but full color pages will keep the trainees attention on the material and keep them engaged to the highest degree possible. At the end of each section, summarize the key learning points to reinforce the points and help them enter the learner's long-term memory.
Training Assessments
To assess or not to assess? Now that you have created excellent modules that can be absorbed, you may want to be sure it is going to be retained by using quick assessment modules. You may choose to put short self assessments in between sections, or just have a "test" section at the end. You are looking for your trainees to consistently score 80% or better. Which assessment format you choose depends on the type of training, but even a quick single multiple choice question between modules can help keep the trainee on track and confident in their learning.
Training Summary
And the last portion is a summary of the training. A summary of the training will go over the key points, mirroring the modules so you maximize retention. This portion should be short and sweet, but hit all the major points one final time. Many companies also choose to include some encouragement for the trainee as they embark on their exciting new work with your company. Keep it interesting, keep it colorful, keep it succinct and you will keep their attention. 
Final Thoughts on Training Manuals
So that's it! Create your training manual using whatever program you prefer and proofread it and then have a fresh set (or 3 sets!) of eyes go over it for errors and to ensure clarity.
Here are a few extra tips and hints to make your training manual super effective and improve your training outcomes.
Use a balanced mix of text and visual images
Add step by step screenshots of work process to aid understanding
Use active voice
Use pops of color at a minimum or full color for maximum interest
Use bullets or numerals to break up blocks of text and to make the information digestible
Add "exercises" to practice
Try to limit each block of learning to about 20 minutes of work
Code each training manual with a "version" to allow for revisions
Keep your audience in mind
Request and utilize constructive criticism to improve the training over time
Printing Your Training Manuals
Your final step is to send it off to a high quality print center like us here at Avante' Print Center and we will provide you with a fully organized, beautifully printed training manual. What's more, we will consult with you to provide the right binding and finishings for your unique situation. Our experts will help you pick from spiral bound, book bound, 3-ring binder and so on. We are happy to consult with any other additions, like sleeves for additional materials, or any of the many other specifications you could need. We will find the perfect solution for you and deliver your high quality, effective training manuals on your schedule. We look forward to showing you how we can bring your work to life. Give us a call at 480-969-4888 or visit our site at Avanteprintcenter.com/manuals.