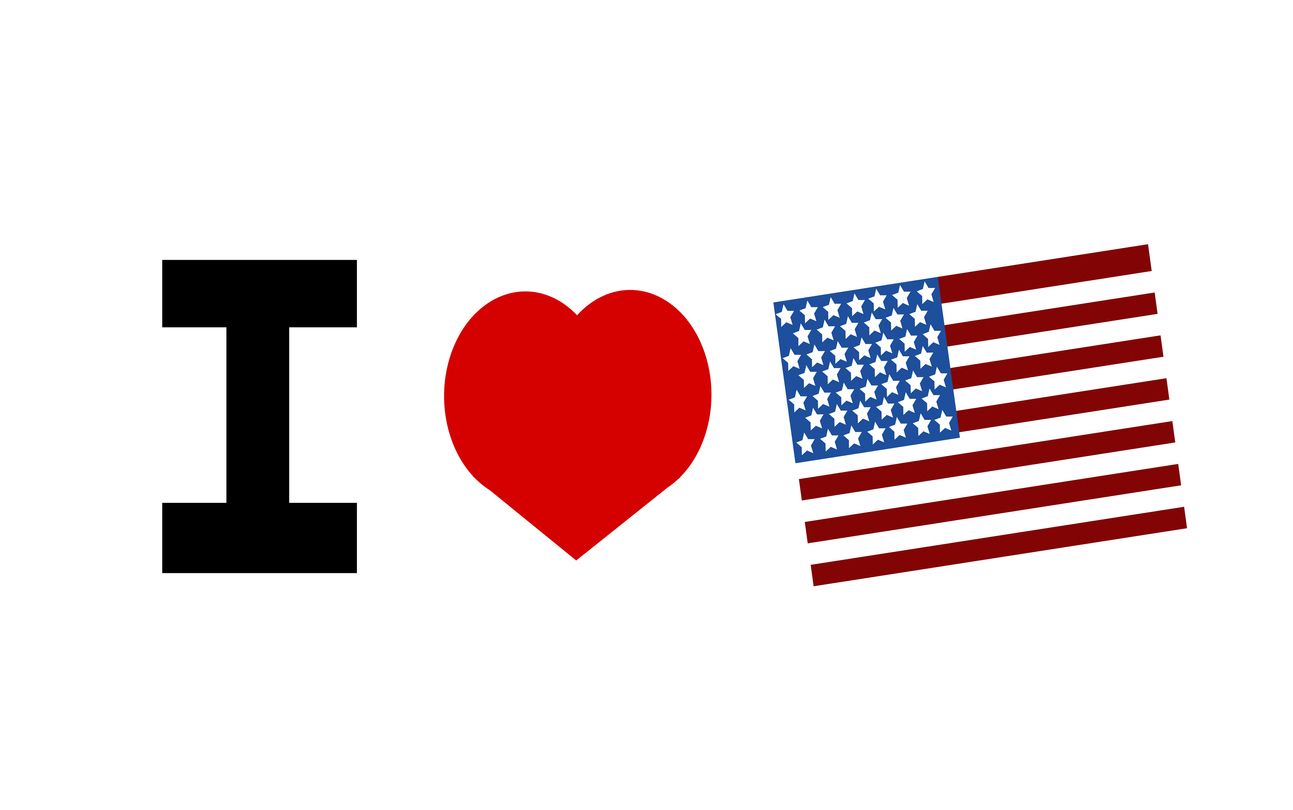 Bumper stickers are a great way to advertise, especially with an eye-catching design. Handing out a bumper sticker with every first-time purchase is a great way to build rapport with customers and help spread the word about your business. Plus, think about this: how often does the average person drive? Really, all the time. To and from work, the grocery store, outings, and occasionally on long road trips. With a bumper sticker advertising your business on their car, that's potentially hundreds of people viewing the name of your business every day. Even if they don't decide to sign up right away, they've likely docked that information away for later - even if it was subconscious.
Why Bother With Bumper Stickers?
For their worth, bumper stickers are an incredibly cheap form of advertisement. It doesn't cost much to print them out, and when you think about how many people will see them - after all, people are in their cars a lot - versus how much it costs compared to other types of advertisement, it starts to seem like a no-brainer. 
People's eyes are drawn to bumper stickers, whether they like it or not -- especially in traffic, where you essentially have a captive audience. Have you ever been behind a car and leaned in a little closer to try and find out what one of their bumper stickers says without even thinking about it? In spite of that, it's also a very unobtrusive form of advertisement -- it's not loud, tacky, or asking anything of viewers, which is a big plus for attracting potential customers or clients, not turning them off. 
Are you convinced that bumper stickers are a good way to get word of your business out there? Now let's talk about design.
What Should My Bumper Sticker Look Like?
Every small business is unique, and all of your advertising materials - like bumper stickers - should reflect that. So your bumper sticker should have an original design that attracts attention and clearly states what sort of business you run. It should also clearly state the name of your company - in a way that hopefully doesn't cause anyone to squint in order to read it.
It's also handy to keep in mind who you want to advertise to. If your product or service is aimed towards, say, stay-at-home-mothers, you'll want a vastly different design than if it's geared towards childless adventurers, versus an everyday product or service designed for the everyday person. Think about what your ideal client or customer would be most attracted to.
Other Types Of Stickers
Beyond bumper stickers, stickers in general are a beloved form of marketing, and for good reason. Who doesn't love a sticker? You can put them on laptops, water bottles, notebooks, even phone cases. If you build up a loyal brand - or have a sticker with a cool enough design - people will advertise for you. How awesome is that?
Call Avante Printing now to get this exciting process started for your business.