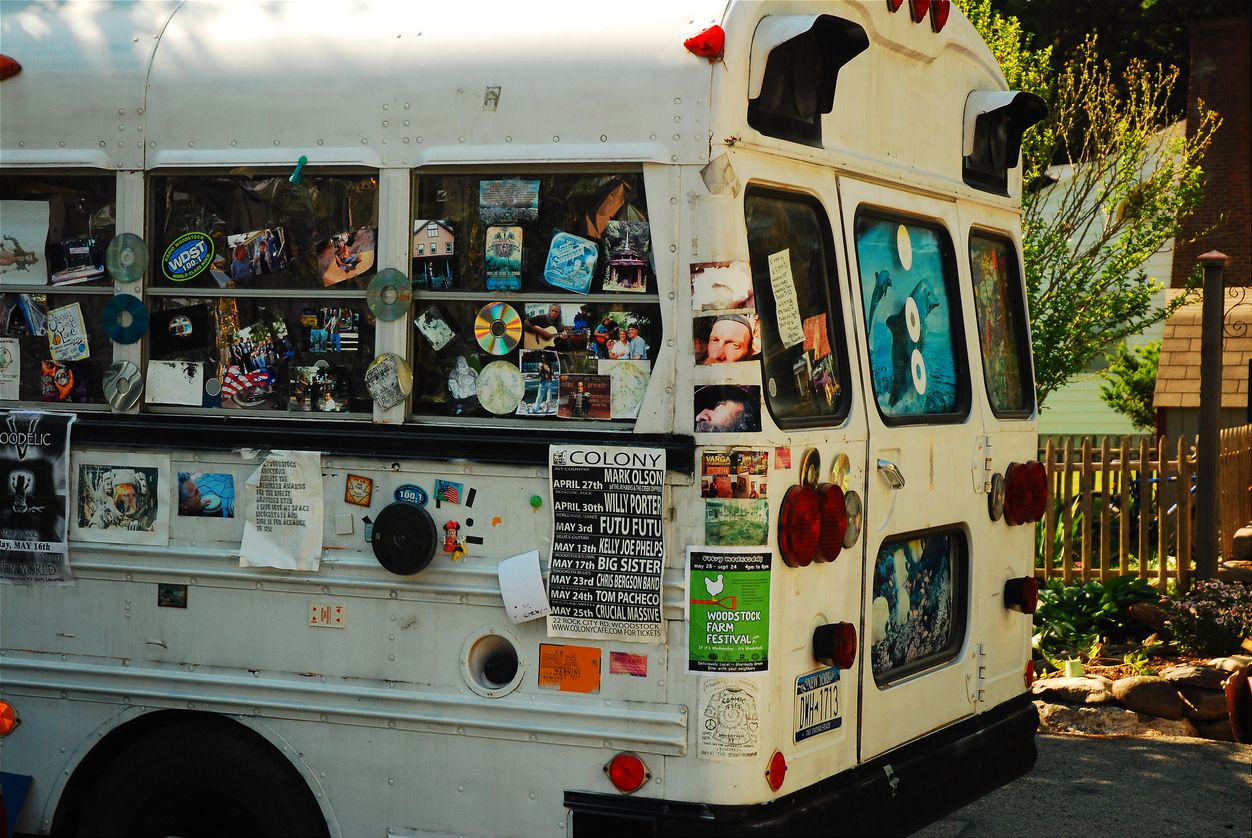 When it comes to making money on the side, bumper stickers -- along with plenty of other kinds of stickers -- can be a great way to go. After all, everyone loves stickers, and bumper stickers are a great way to express their personality, whether it be with an eye-catching piece of art, funny slogan, or advertisement for a favorite local business. 
How Much Money Can You Make Using Bumper Stickers?
How much money you can make using bumper stickers depends, as expected, on many different factors, including the quality of the sticker, how many you print in one batch, and, of course, how much you charge for them. Typically, an individual bumper sticker will cost anywhere from $0.15 to $0.75 to print. Then you can sell them for anywhere from $3-10 a pop, depending on size, quality, area, and what type of sticker. That's a pretty good profit you're making. 
Not bad, right?
How To Design And Make A Bumper Sticker To Sell
The first step is to create a design or piece of art for your bumper sticker and make sure that it fits the dimensions of a typical bumper sticker. If you don't already have one in mind, you may want to consider who you want your market to consist of. Find an ideal customer base and think about what they would like to proudly display on their car. If you need some help with this step, contact a graphic designer - or an artsy friend.
The making of the bumper sticker is the easy part - because it's all on us! All you have to do is give us your design and tell us what customizations you want and how many you want printed, and we've got it from there.
Where To Sell Bumper Stickers
Thanks to the Internet, there are a plethora of ways to sell your bumper stickers without even leaving your home. Etsy is just one great option, as well as starting your own website (if you don't already have one), which, in addition, is great for building your brand. If your bumper stickers are related to another service or product you offer, give one away with each first-time purchase and then sell extras on the side. 
Getting Started On Your Bumper Sticker Business
Like any other business, a bumper sticker business may be hard to get off the ground at first, but it's absolutely a viable method of earning some cash on the side, which is invaluable in times like these. And, who knows -- you might earn more than a little cash. People do love stickers, after all. 
Give us a call or email now to get started on your new bumper stickers.