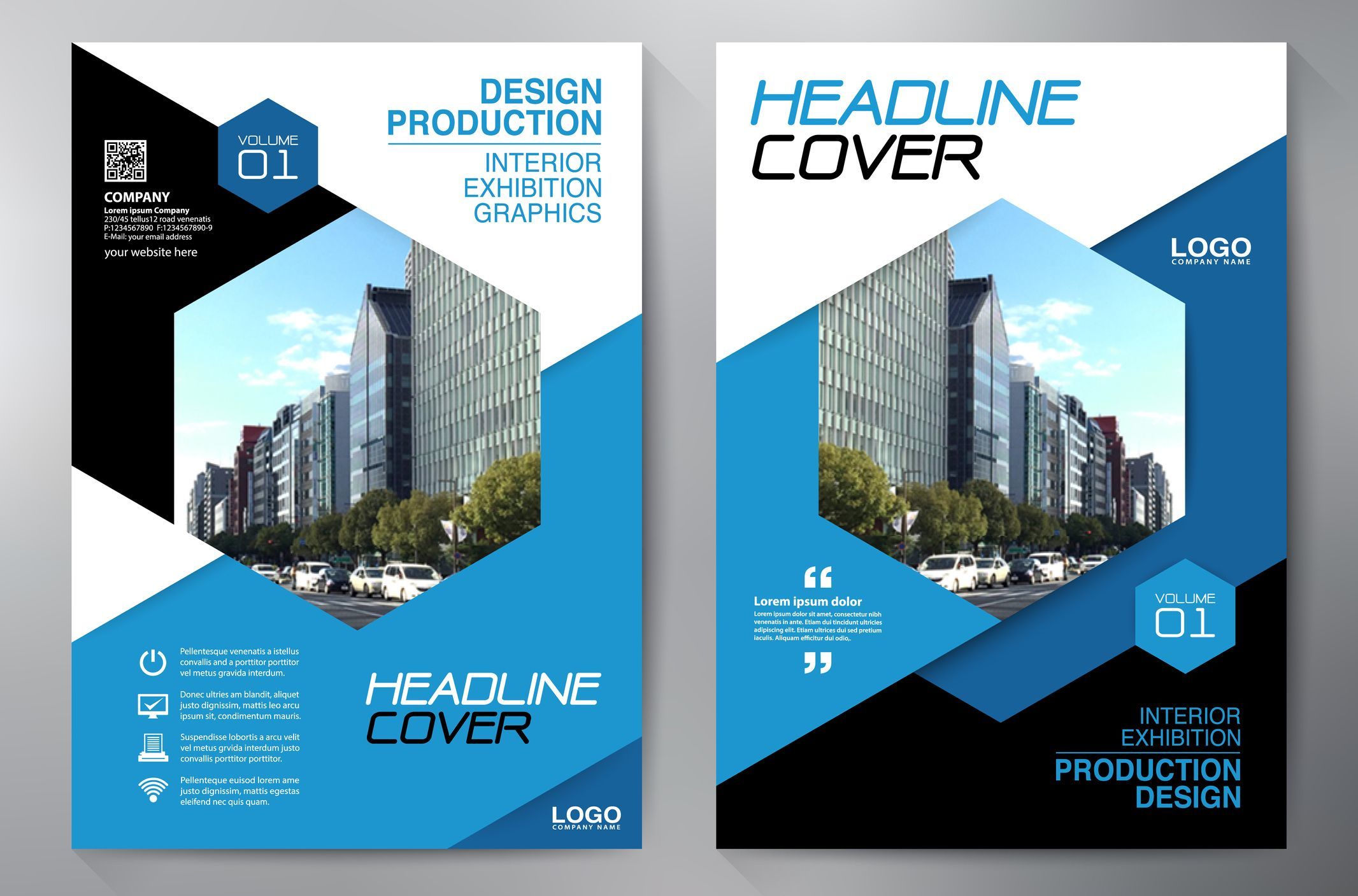 When someone says the word "flyers," images of teenage babysitting ventures or missing pets may come to mind. But flyers can actually be a great way to get word of your business out in the world - and a chance to show off your creativity or wit in the process by adding your own designed logo or catchy motto to it. So, how should you make and distribute flyers? Avante Print Center will walk you through the process.
How Do I Make a Good Flyer for My Business?
A good tip for creating the best flyer you can is to use the AIDA Model. AIDA stands for Attention, Interest, Desire, and Action -- the steps that a customer goes through in the process of buying a product or hiring a service, and the feelings you want to inspire in potential customers or clients. 
Use an eye-catching design - like your company's logo or a piece of art related to your business - to catch a potential customer's attention. Then pique their interest by supplying information about whatever product or service you offer. Once interest is piqued, your next step is to create a desire to use your product or service. Maybe add some positive reviews or referrals you've had, and make sure to include all of the great aspects of your business. Think of your ideal customer, and cater to them. Finally, inspire the viewer to take action by providing your phone number, email, and website in clear writing. Maybe offer a deal to really spark their interest. 
How Do You Make a Catchy Flyer?
As mentioned above, you need to make an eye-catching flyer in order to attract people's attention. But how do you do that? We've got some tips for creating a catchy flyer:
Avoid TMI: It's tricky to strike a balance between not providing enough information and providing too much, but it's important not to overload your flyer with information about your business or product. A person passing by should be able to read your flyer over in just a few seconds - plus, too much text on a page just isn't aesthetically pleasing.
Use a color scheme: Humans are naturally drawn to attractive color schemes, and certain colors go nicely with others. Create a color scheme using a mix of two to three colors and use them to subtly decorate your flyer. You don't want too much color - just a nice, pleasing splash that draws the eye.
Choose the right font: Font may not seem like the most important factor, but choosing the right font can really make the difference between a professional flyer and one that looks more amateur. You ideally want a font that is easily legible and bold. Go with something classic or unique - but avoid fonts like comic sans and times new roman.
Picture your ideal audience: Who are you marketing to? Picture your ideal customer and design your flyer around what they would most like to see. Use images and buzzwords that they're familiar with and that catch their attention.
What Size are Business Flyers?
You can choose the size of your business flyers, and Avante offers business flyers in all shapes and sizes. A common choice is the business letter size: 8.5" x 11". Think about how you'll be distributing your flyers - in the mail? At an event? Hanging up somewhere? Then picture the ideal size for this situation.
How Effective are Flyers for Business?
It may seem surprising, but flyers can be extremely effective for your business -- especially if it's for a special event or discount. Flyers can be fun and have the benefit of being a tangible form of marketing, which makes them harder to ignore. In addition, they're very affordable and can be printed quickly. 
Convinced that flyers are a great idea for your business? Call Avante Print Center now at (480)-969-4888, or use our custom quote tool to find out what your vision will cost.