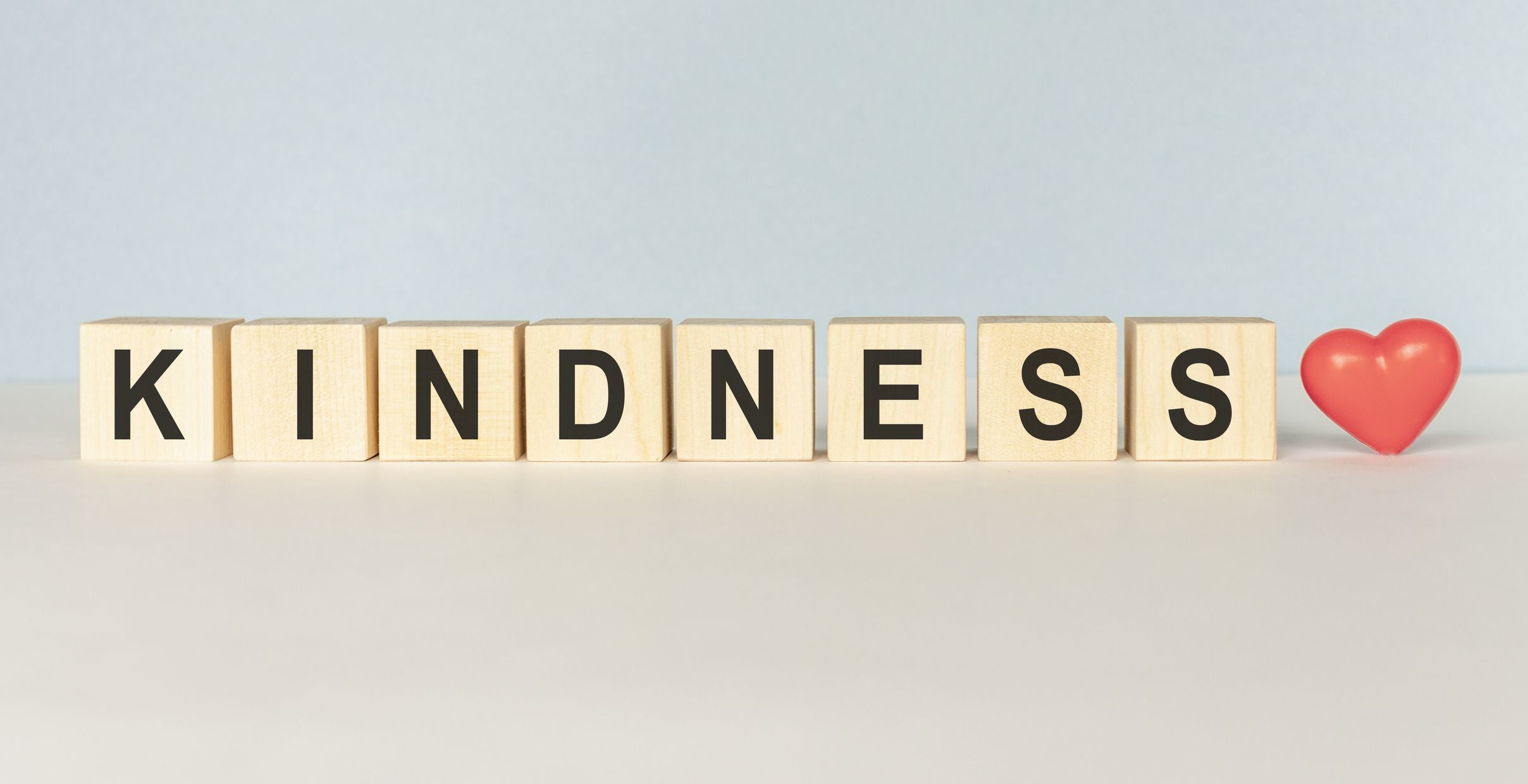 One of the wonderful things that come with length of life is perspective. The privilege of three-quarters of a century has allowed me to witness that the overall goodness of life which may at times for a season be dimmed, can never be diminished.  Time has shown me that eventually goodness always shines forth.  Yes, life has its ups, its downs,  but time has demonstrated to me that even the lowest, saddest, darkest times will lift and one will once again see the precious treasure of the gift of life.  
Life's Acts Of Kindness
I know today's news can be filled with stories of senseless, unexplainable acts of violence, hate, and wrongdoing of all kinds but for every one of those kinds of deeds, there are literally, hundreds, thousands, and even tens of thousands of acts of small, and too often unnoticed, efforts of kindness.  Life, at least in this blessed nation is truly good.  The beauty of the goodness of life, for the most part, comes from what I believe is the reflection of the image of our Creator shining forth from others.
Seeking The Goodness In Others
Sometimes we hear it unexpectedly in the kindness in the voice of a stranger during the routine course of a business day as we reach out to a vendor, to a new prospect, or present customer.  We may see the awe of life's goodness waiting in line at the grocery store when a person reaches into his wallet or her purse and gives the embarrassed person in front of them the forty dollars they were short to pay for their groceries.  There have been occasions when I have witnessed the marvel of life's goodness driving down the freeway, and going by a person who has stopped to assist an elderly woman, man, a bewildered young mother with children in the car by changing the flat tire on their car.  
Creating A Culture Around Kindness
As part of our culture at Avante Print Center, I have strived for more than 36 years to establish an atmosphere in our business and encourage my work partners to allow the Creator's light to shine forth from them in every interaction with those who allow us to serve them and their printing needs.  I hope that those who are among our family of customers have been regular recipients of genuine care, personal concern, kindness, and thankfulness from every member of our team with whom you have interacted.  
And for those of you who have extended expressions of your goodness to those of us at Avante Print Center, please accept my sincere thanks to you for allowing the Creator's light of goodness to shine forth.  If you are not a member of the family of our customers, I hope you will accept my invitation to grant us the opportunity and what we truly believe to be the privilege of serving you and sharing the goodness that has been bestowed on us.
Call us at 480-969-4888 or come visit our print shop in Mesa.