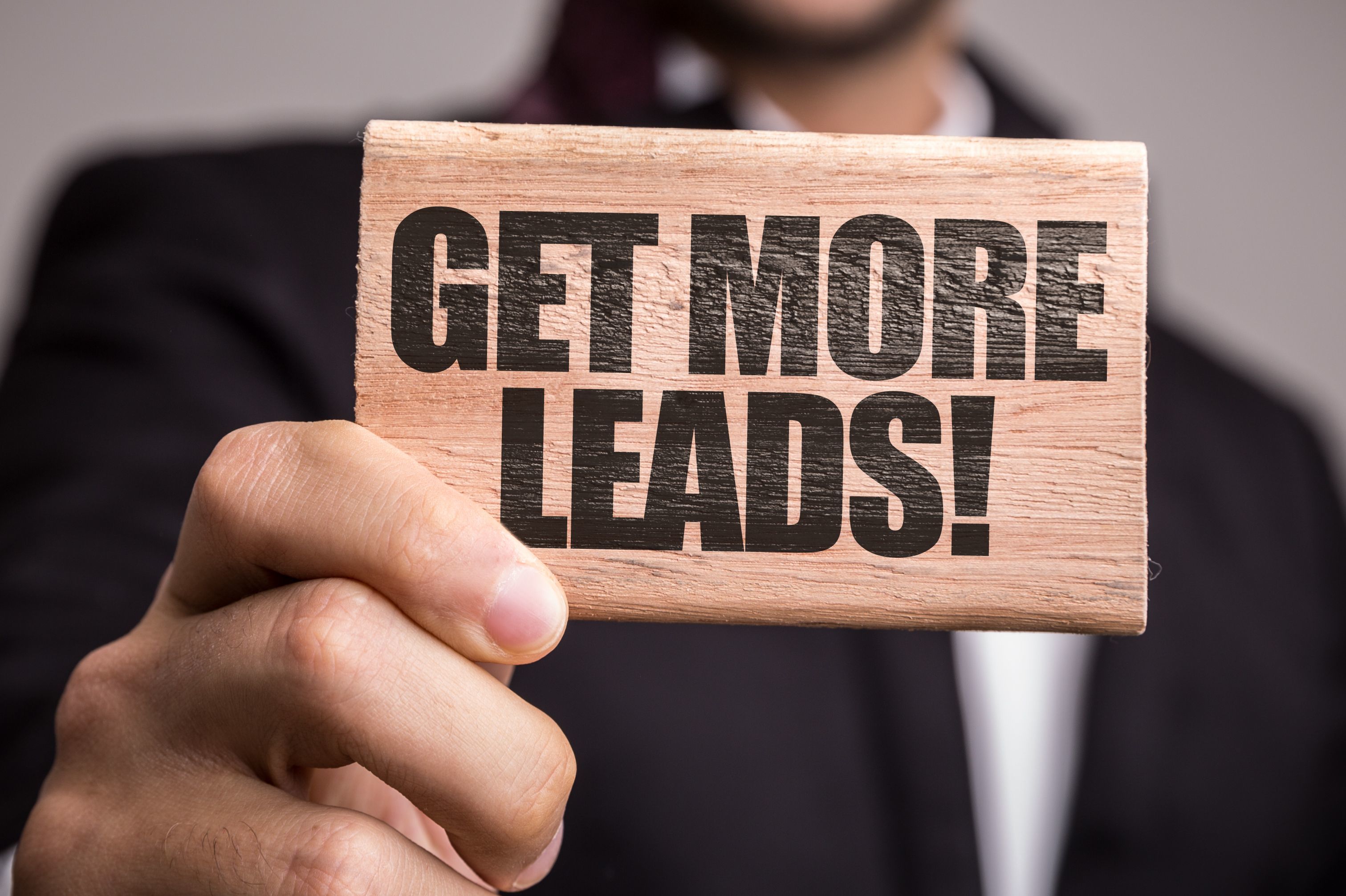 Are you a small business owner in the Mesa and Phoenix area that could use some help in getting the word out about your services or products? One option you may have not yet explored but should consider is direct mail marketing. 
So, what is direct mail marketing?  If you're looking to increase sales and find new customers, direct mail marketing is a great, time-efficient marketing strategy to utilize. 
Direct mail marketing is a way you can effectively connect to people locally. You can directly reach people through the mail system and have them engage with printed mailers or other physical items. Some companies send out ads, coupons, magnets, scratchers--the possibilities are really endless. Of course, other items may hold more motivation to buy a product or use a service than others, but that's for you to decide. At the least, you'll get your name out there, make an impression, and more people will start to recognize your brand. 
Guide to Direct Mail Marketing
If you're ready to try out a direct mail marketing campaign, there are some things you need to know before getting started:
1. Planning your direct mail marketing campaign. This step consists of smaller steps within it. In order to have a successful direct mail campaign, you'll need to:
Know your target or audience. Knowing who you want to reach can help you use the direct mail marketing strategy efficiently. You don't want to send out items to a retirement community if you are trying to reach young families.
Decide what you want to advertise or send out. What are your objectives? Do you want to inform and educate, or get people coming in for a particular service? Depending on your goals, what you need to send out can vary. You may want to deliver an informational printed brochure, some kind of voucher, or maybe some company merch. You decide.
Determine the budget. Sending out mail to a larger number of people will cost a prettier penny. Decide how many people you want to reach in order to allocate costs for mailing. You should also consider production and printing costs. This may require a little bit of research. 
2. Producing your marketing material. In order to get quality items, you'll want to work with a print center that can ensure that your brand stands out, that your message is received, and that your business acquires new customers. Avante' Print Center specializes in quality printing and copying for local business, commercial, and promotional markets, but our direct mail marketing services are something that sets us apart. 
Avante' has it all, from design and print to mailing. Our mailer services will help your business reach your specific market, whether that is a geographic region or specific demographics, or both. Avante' also offers professional graphic/creative design services if needed. Visit our page to see the complete list of mail marketing services we offer or call our designers now at 480-969-4888 to get a quote.  
If you choose to produce and print your items in-house, you'll want to make sure to avoid some common direct mail marketing mistakes. Whether you use a catalog, coupon, or flyer, be sure you have a great design that communicates your value, has a strong call to action, and an easy way to get in contact with you and isn't off-brand.
3. Mailing your campaign. If you chose to produce and print your items in-house, you'll still then need to figure out how to send them out. There are tons of places offering this service alone including Avante', USPS, and more. You can also look into purchasing mailing lists.  
Waiting for the Response
As long as you send out a good direct mail piece that grabs people's attention, holds their interest, creates a desire to buy, and calls them to action, you should expect a good response. Avante's direct mail marketing services can help you get there! Call us today to learn more about our mailer marketing services or visit our website for a free estimate.