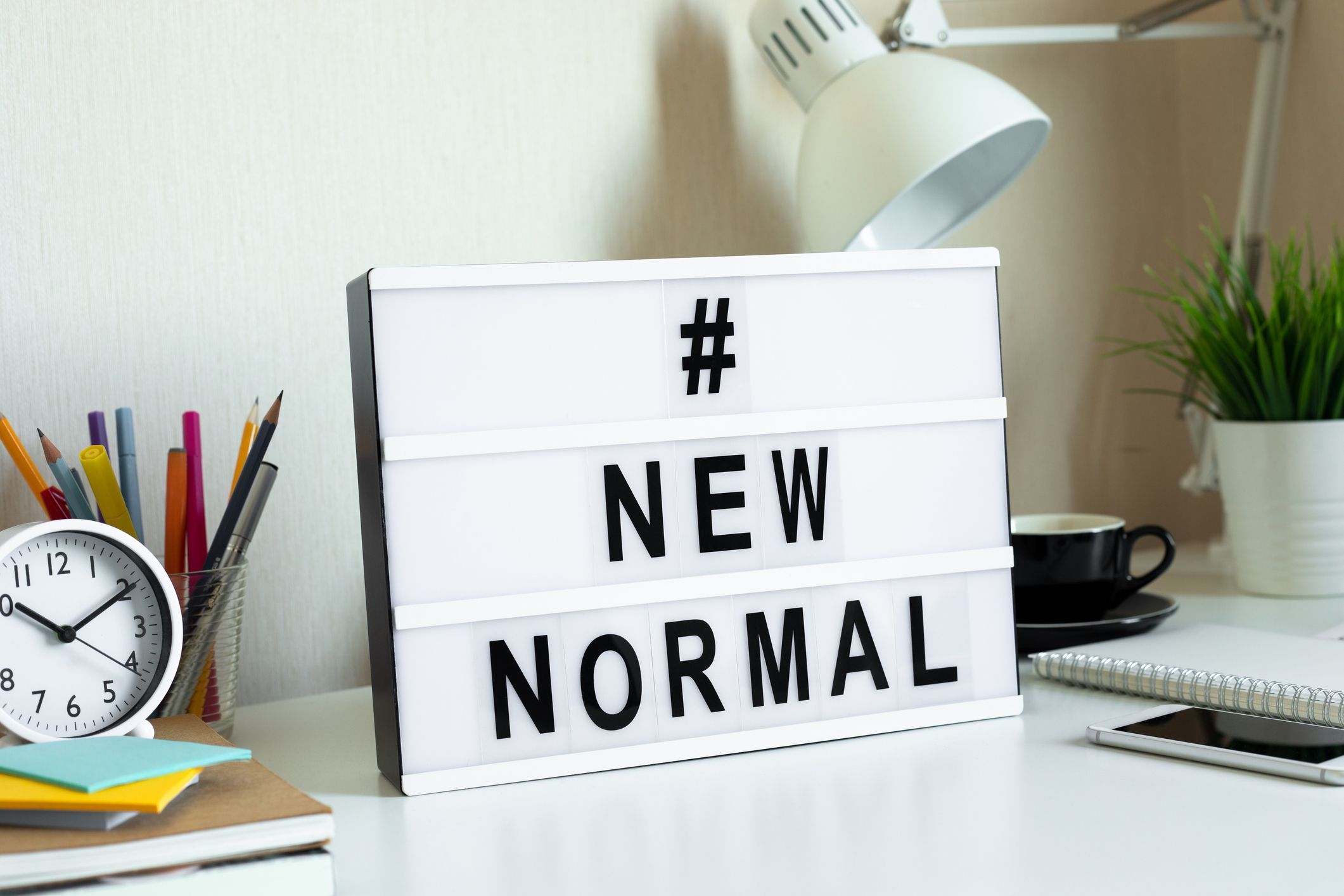 A side effect of slowing down our lives in the Covid-19 pandemic is that we have found the slowness has many benefits. We are all spending more time at home connecting and finding ways to engage with each other. This has contributed to the resurgence of direct but distant contact in business as well, and that has brought a lot of attention to direct mail marketing. 
Because the purpose of direct mail is to connect directly with your audience, you can build lasting customer relationships and truly stand out from your competition with a tangible piece of marketing. This has borne out in this pandemic where despite issues with the mail, direct mail marketing is succeeding. During this pandemic, as much as 30% of customers are checking their direct mail ads more often.
It's true that Covid-19 impacted the mail intensely at first. In fact, SeQuel Response says "...our best guess is that the USPS will have experienced a roughly 50-60% (year over year) drop in direct mail volume" early on in the pandemic. Since then, the postal service has regained its equilibrium and direct mail volume is working its way back to normal so we think the time is right to take advantage of the less crowded physical inbox to reach new customers. 
People are home and ready to be entertained, catch them at home and intrigue them with your company's offering. While many of us have returned to work, our other activities are all reduced. This is a prime opportunity to fill some of that gap. Companies are taking this opening to charm, entertain, or engage deeply with potential customers to turn them into fans, friends, and more. If you have the right message you can capture people's attention and imagination and forge an authentic relationship with them. 
Direct Mail Best Practices
Here is our advice for some best practices for marketing using direct mail:
Personalize your content. Just like we discussed, people who feel seen feel connected to you. Speaking directly to a specific type of customer creates that bond and the interest follows.
Integrate with other marketing. Have a flow, just like any marketing funnel, and make sure they are all cohesive and connected.
Use the advantage of space and make it memorable. Using a brochure, a postcard, or an attractive flyer gives you a lot more room to connect and share information.
Craft an effective call to action. In a pithy email or text, it is easy to make the call to action stand out and easily accomplished by your prospect, but with print, you want to direct them to a quick and easy action right away so your smart call to action is vital.
Use the power of targeting. You can target the perfect offer to the perfect customer. You can customize your messaging based on their location, income brackets, gender, age, and so on. This makes for a remarkably useful tool for your marketing arsenal.
Start Your Direct Mail Campaign and Connect With Your Market
Many markets are uniquely positioned to benefit from direct mail marketing. Is your company one of them? Give us a call and we will give you an honest and helpful assessment. We do well when our customers succeed, so we want companies that can get the most from our services. This means we will never lead you astray. In fact, we can always help you find the best use for your marketing dollars. Visit our site at https://avanteprintcenter.com to learn more and then give us a call at 480-969-4888 to get a free quote.