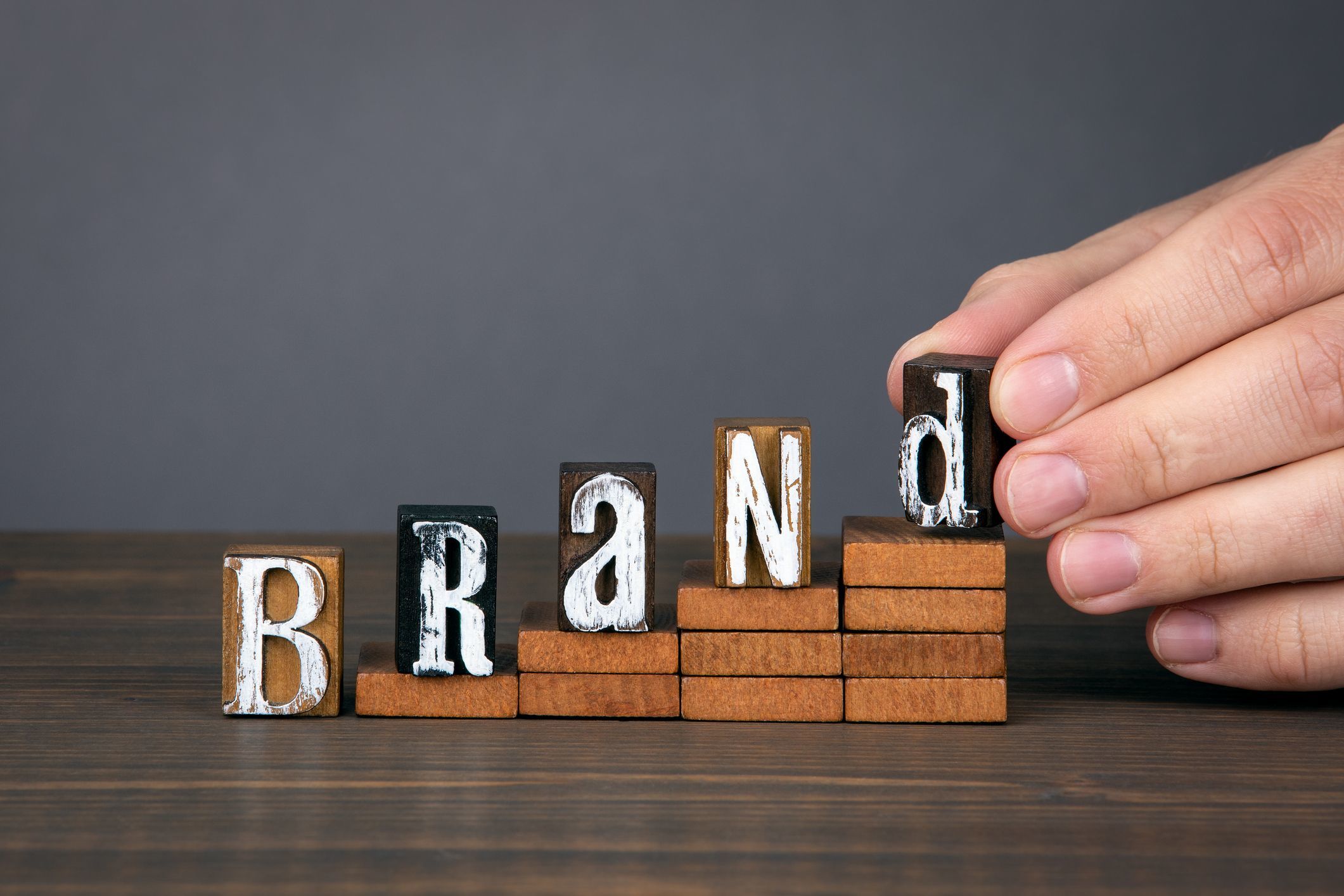 If you're looking to take your business to the next level, graphic design is an incredibly powerful tool to help you do so. Good graphic design can give your small business that big business feel. It can tell a story, craft a brand, or creatively market your company in a way that attracts new customers. In this post, we're going to talk all about the importance of graphic design -- better yet, we're going to talk about the importance of good graphic design. 
What is graphic design?
A lot of people think that graphic design is just drawing or painting with the computer. In reality, it's so much more than that. Graphic designers are professionals in brand strategy, design layout, and creative marketing. Their creations are key if you want your small business to stand up against the big guys. 
Graphic design is an amazing tool that you can use to make presentations, market your small business, build a web page, and so much more. It can take all of your great ideas and  turn them into real-life designs and layouts that are perfect for making your business stand out among the rest. 
How does graphic design help your marketing? 
Graphic design is a key component of any marketing strategy. Graphic designers are able to use their professional skills and training to create essential marketing materials like business brochures, company logos, business cards, banners, websites, and more. Graphic design is also incredibly important for branding.  If you're looking to establish an easily recognizable brand identity, graphic design is the way to go. A graphic designer will know how to perfectly curate your brand to attract the most customers and establish continuity in your brand's identity. 
How does graphic design help a small business? 
Small businesses are a  special microcosm of the business world. Some do great, well others don't always fair so well. Why does this happen? One possible answer may be the difference in their graphic design strategies. 
There is no doubt that using some form of graphic design gives any business a more polished and professional look. Having a professional style will invoke trust and confidence in consumers, especially first-time customers, about your business. Professional graphic design will also help your small business stand up when being compared to big businesses that always utilize professional graphic design.  
Why is graphic design important for business?
If you haven't figured it out yet, graphic design is an essential part of any business strategy. Think about it -- customers shop with their eyes. If you don't have a strong design presence, you could lose potential clients before you even get a chance to talk with them. Your company's graphic design investments may very well be the first thing a potential customer interacts with...you want that to have a positive impact! Here are some other ways that graphic design is important for business:
Establish a consistent brand message across different social media platforms.
Create captivating presentation graphics that can be used at trade shows.
Distribute memorable and eye-catching business cards. 
Websites, brochures, and other marketing materials with attractive, professional layouts. 
Hire A Graphic Designer Today
If you want to give your small business that big business branding with expert graphic design, Avante' Print Center is prepared to help. We offer professional graphic design services in Mesa, Arizona, and will work with you to turn your idea into meaningful and effective designs. Call our office today at 480-969-4888 to get a free quote on your next project. You can also use our online quote tool.