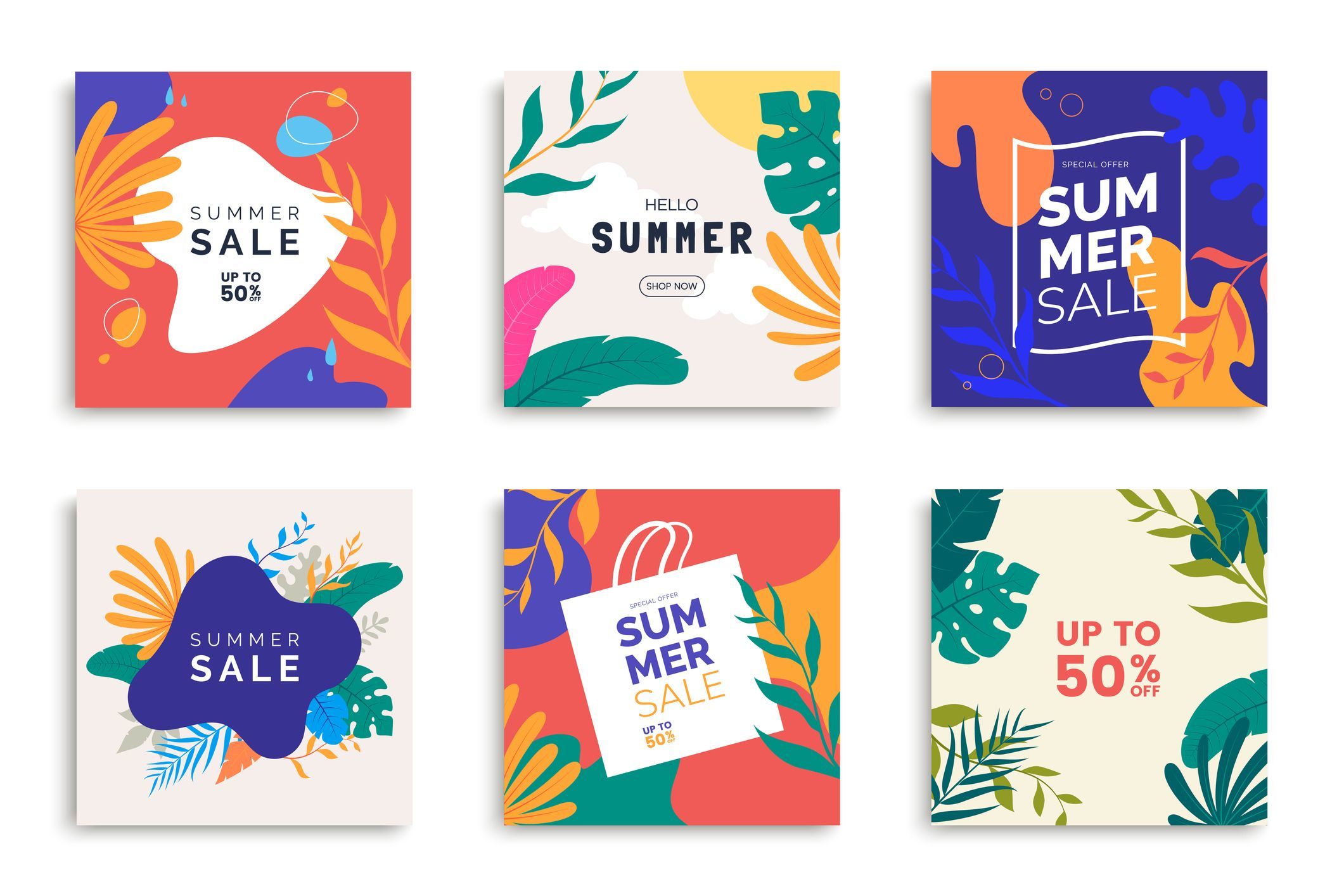 In this post-COVID environment, small businesses are advised to be innovative, agile, and prepared to immediately pivot to successfully thrive. That's all true, but it does not mean tried and proven marketing strategies should be abandoned. Coupon marketing strategies for small businesses are still a valid and effective means of generating revenue and reinforcing brand recognition.
Coupons are everywhere in the digital universe, including websites, newsletters, email, and even text messages. And while the printed version has seen a reduction in use during this "no contact" pandemic environment, they still fill our mailboxes, come stuck on and in product packages, are printed on receipts, and find their way into our possession in a dozen other ways. Coupons are a powerful marketing strategy designed to elicit a specific behavior from the recipient. 
While coupons are generally associated with driving revenue by offering discounted, time-sensitive deals on select products, they can be used to do much more. That desire to save money can be all the incentive a consumer needs to sign up for a newsletter, fill out a review online, or attend a presentation, as in the case of services. Brand loyalty can be reinforced by sending "thank you" or "welcome back" coupons to existing customers. Turn your customer base into advocates by offering coupons for referrals. 
A quick word about a popular coupon strategy that was effective before the pandemic: SMS or mobile text coupons, popular before the COVID, caught on fire during the no contact era of the pandemic. The short text offers that offer discount codes are amazingly effective. Like all coupon strategies, the key to success with mobile coupons is matching offers to the audience.
At the end of the day, don't think about coupons as just a way to unload end-of-season products.
Coupon Strategies for Post-COVID America
The pandemic created severe challenges for many small businesses and changed buying behavior. A strong coupon strategy, print or digital, can help you get back customers who have left for a competitor, generate growth from existing customers, build brand loyalty, and acquire new customers. The following is a shortlist of coupon strategies that can help a small business recover and thrive now that things are getting back to "normal."
Go for the low-lying fruit. Current and past customers are probably the most accessible group for generating relatively quick surges in revenue. They already know your brand, and if you have done your job of tracking customers, you know who they are, what and how much they have purchased, and how to contact them. A personalized "welcome back" or "thank you" campaign with a time-sensitive offer is a sure sales generator.
Physical events. "Event only" coupons distributed at festivals, trade shows, public celebrations like the 4th of July. St. Patrick's Day, etc., are great time-sensitive tools to build email lists and introduce or reinforce your brand.
High-density housing. Restaurants have been successfully using door-hanger menus at apartment complexes for decades. That same door-hanger coupon can be used to drive new traffic from a specific geographic area for a variety of retailers and service providers.
Email offers. Don't neglect email as a vehicle to deliver a coupon offer. Hopefully, you have a segmented list that will allow you to drill down to specific demographics allowing for personalized recommendations.
Track, tweak, and track again. Tracking the performance of each coupon campaign is essential for success. Don't wait for it to end to do the analysis. Some messaging will be more effective with specific audiences than others. Your job is to identify the best-performing content for particular audiences.
Coupons work, but they are not a DIY project. When you are ready to launch a new print coupon campaign, give us a call (480-969-4888) at Avante Print Center in Mesa, AZ, for complete coupon service. We provide direct marketing advice, mailing lists, and of course, custom coupon printing. Call us today, and let's chat about your needs.