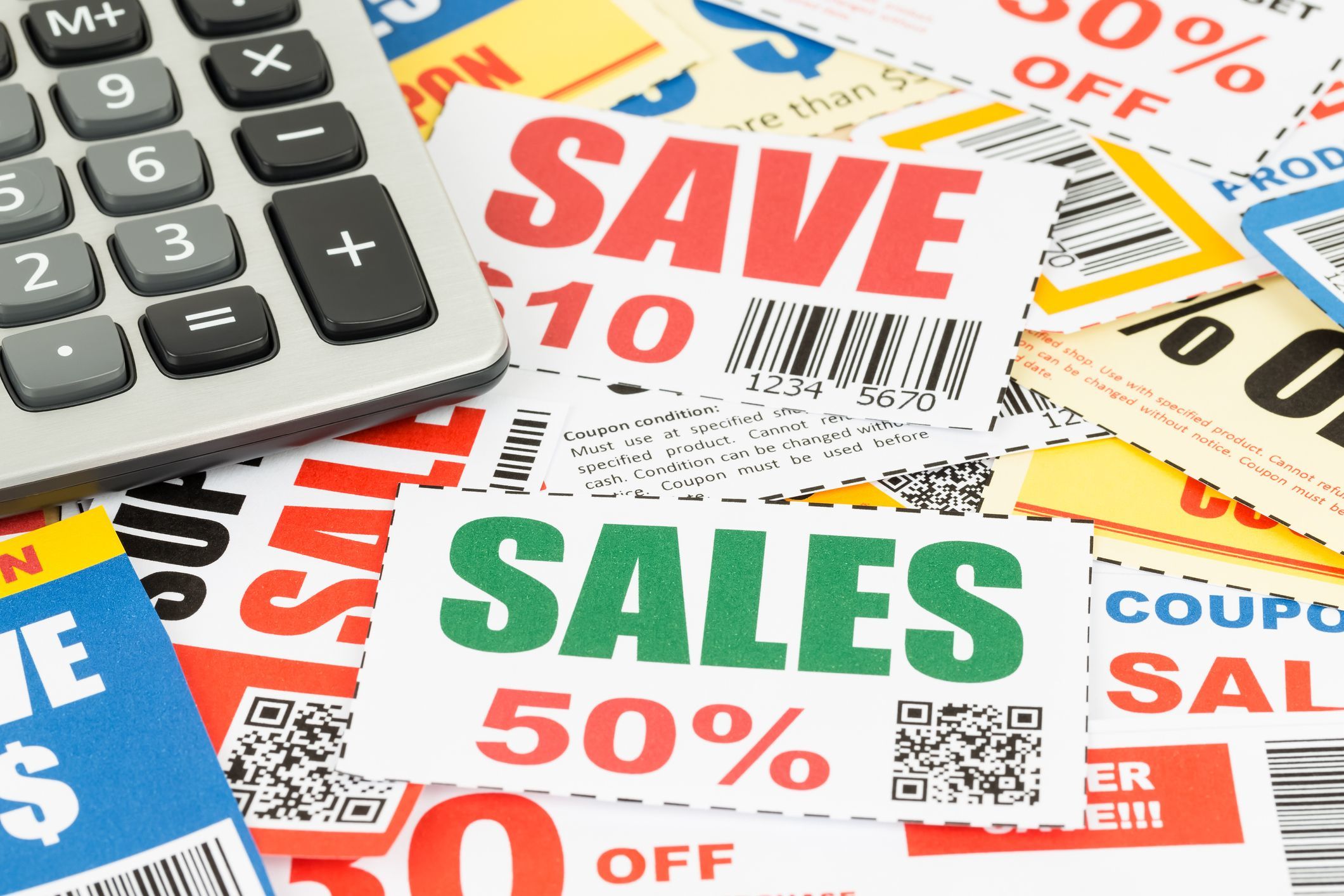 Even though the concept is over a century old, coupons remain a reliable marketing tool that can assist a business in meeting revenue goals, expanding the customer base, and building brand and brand loyalty. In addition, over 90% of consumers use coupons. Therefore, improving coupon marketing with new coupon design ideas is a sure way to improve an already effective marketing strategy.
Coupons are a powerful method to influence consumer behavior. Naturally, of course, people are attracted to the idea of saving money, but when properly designed, a coupon can do much more than move a product or service.
Coupon Designs That Influence
How a coupon is designed and worded can have a powerful effect on your business:
Create a sales surge. The discount, of course, will be the eye-catcher that sparks interest in a product/service. If you are promoting a product, make sure you have an image of it on the coupon. If it's a service, have a picture of a smiling customer (yes, even if you are a dentist) receiving the service. The idea is to generate a positive image and an opportunity to get a product/service for less than normal.
Create a sense of urgency. Placing conditions on the coupon can help create a sense of urgency. We are all familiar with "while supplies last," "valid until xx/xx," and "limited time only." Word the coupon in such a way as to imply a sense of scarcity. "First 50 customers" or "12-hour flash sale" are examples of this tactic.
Do the math. Shoppers are not crazy about doing the math. If you have a $250 item you are offering a 30% discount, try leading with $75 off. It is the same value but may have a bigger psychological impact.
Say you're sorry. You can use coupons as part of your customer service/retention plan. If a customer has a complaint or returns a product, provide them with a, We're Sorry coupon good for a discount on the same or similar service/product. This is a favorite strategy of the hospitality industry.
Free product/service voucher. Build the sales value of the coupon by tying a free product/service when another product/service is purchased. For example, offer a free dessert for every lunch order on Tuesdays or a free oil change with every tune-up.
Make Your Coupon Memorable
We have all been flooded with coupons. They arrive daily in the mail, fall out of newspapers, and are stuffed in magazines. And then there is email and social media sites rife with offers. Many are forgettable, even annoying, but others catch our eye and are truly memorable. Those are professionally designed coupons.
Coupons created by graphic designers speak to a target audience with colors, design, the weight of paper, images, and messaging. Go the extra mile to have your coupon stand out from the "template" crowd and have it professionally prepared. You will see the difference in sales.
Use Print and Digital
Print works great, and digital can provide essential information that is difficult to gather from print. Tracking is a snap with digital coupons and the right analytics software. Trafficking tells you the effectiveness overall or can drill down to demographic, by channel, even down to a specific customer and, more. For the best overall marketing effort, consider using both print and digital.
If you need help in setting up and creating coupon campaigns, contact If you need help in setting up and creating coupon campaigns, contact Avante Print Center in Mesa, AZ. Put our professional graphic design department, state-of-the-art printing technology, and years of coupon marketing experience to work for you. Contact us today or call 480-969-4888!