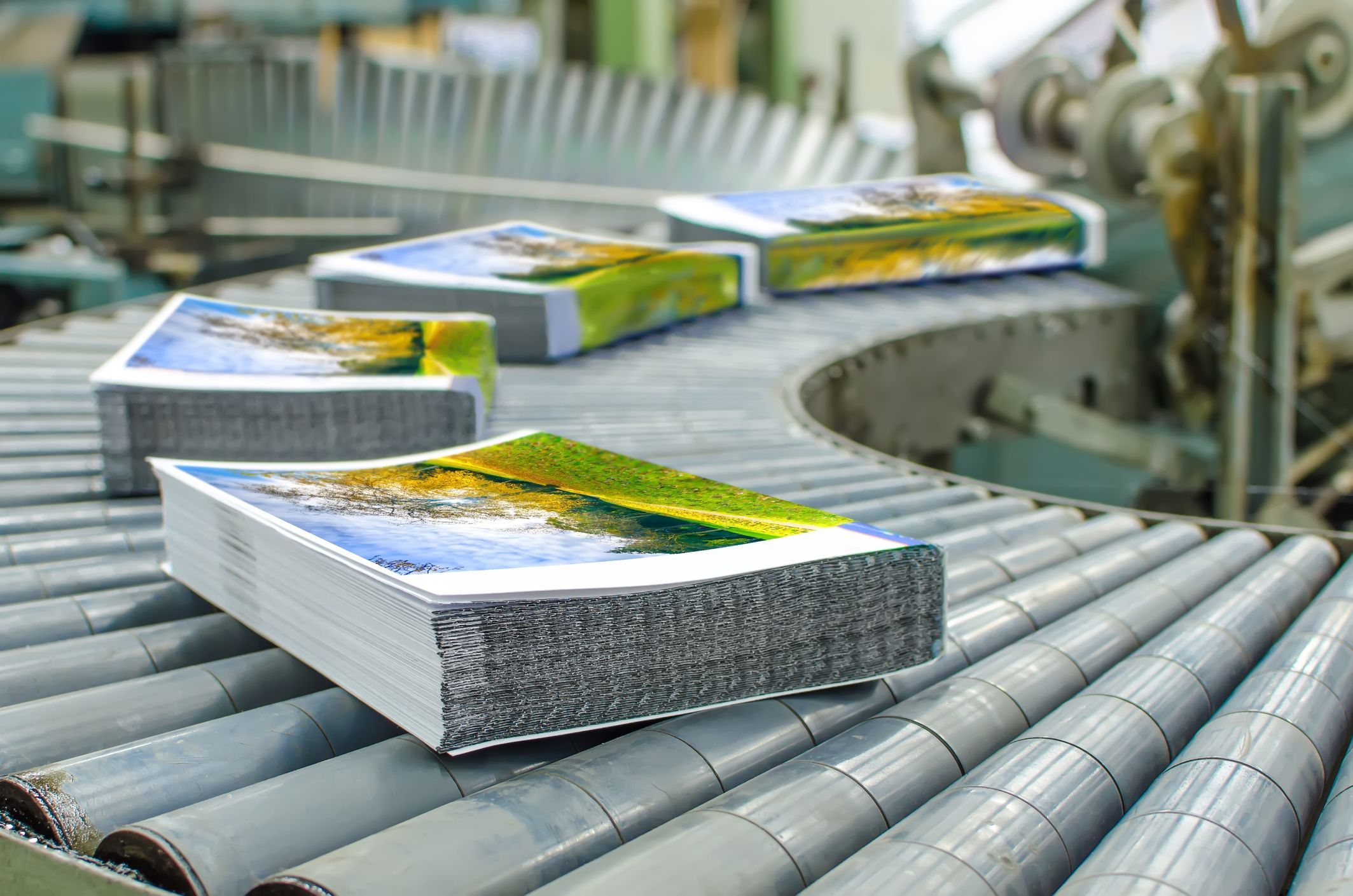 Do you have a print project that you need to get printed? If your project is made up of multiple pages, like books, workbooks, handbooks, training manuals, presentations, or proposals, then you need some important information on choosing the right binding for your printing project.  
There are great options for every type of print job. In order to choose the ideal binding for your print job, you want to start with a few basic questions:
What is your intent for the product? How will it be used?
What level of durability is needed?
Will it need to be updated frequently? 
How many pages is the project?
What impression do you need to make on the reader?
With those questions in mind, you can consider your options. For example, if you need the product to stand up to hundreds of "reads" you will choose a different binding from one that is a one-time use print. If you need to write in it, you will choose a binding that can lay flat, and so on.
Here is a list of the types of bindings and their strengths and weaknesses for different purposes.
Perfect Binding: Ideal for workbooks, presentations, and manuals. It resembles the binding you see on a paperback novel and is perfect for similar projects that will need to stand up to some reuse, but also need to look great. It is an attractive binding that feels professional and classy.
Tape Binding: This binding is for projects that need to look as classy as a perfect bound project, but at a lower cost and for a lower frequency of reuse. Tape binding can even be color-matched to your brand or to your project's design.
Velo Binding: Lawyers make good use of Velo binding since it provides a cost-effective and strong binding, but it is important to know that the material cannot lay flat and pages cannot be easily added or removed.
Coil Binding: You have probably heard the term "spiral bound" and that is what this is. It is the preferred solution for projects that you want to be attractively bound, durable, and that you want to lay flat. It is a perfect solution for workbooks, proposals, and presentations. It is also ideal for cookbooks, calendars, and notebooks.
Comb Binding: When you want your document to be able to lay flat but it doesn't need to stand up to a lot of use and reuse, comb binding can be an effective solution. It is made up of flat plastic rings and it is the solution for situations where you may need to add or remove pages.
Wire Binding: This binding is very similar to coil binding and serves the same purposes, but it has a series of double-wire loops. It also allows the document to lay flat and has a clean, sharp appearance.
Whatever binding your project needs, we are ready to help get your document printed and perfect bound. We can help you select the right choice for your project, your budget, and your goals. 
Call our designers now at 480-969-4888 or get a quote using our quote tool!