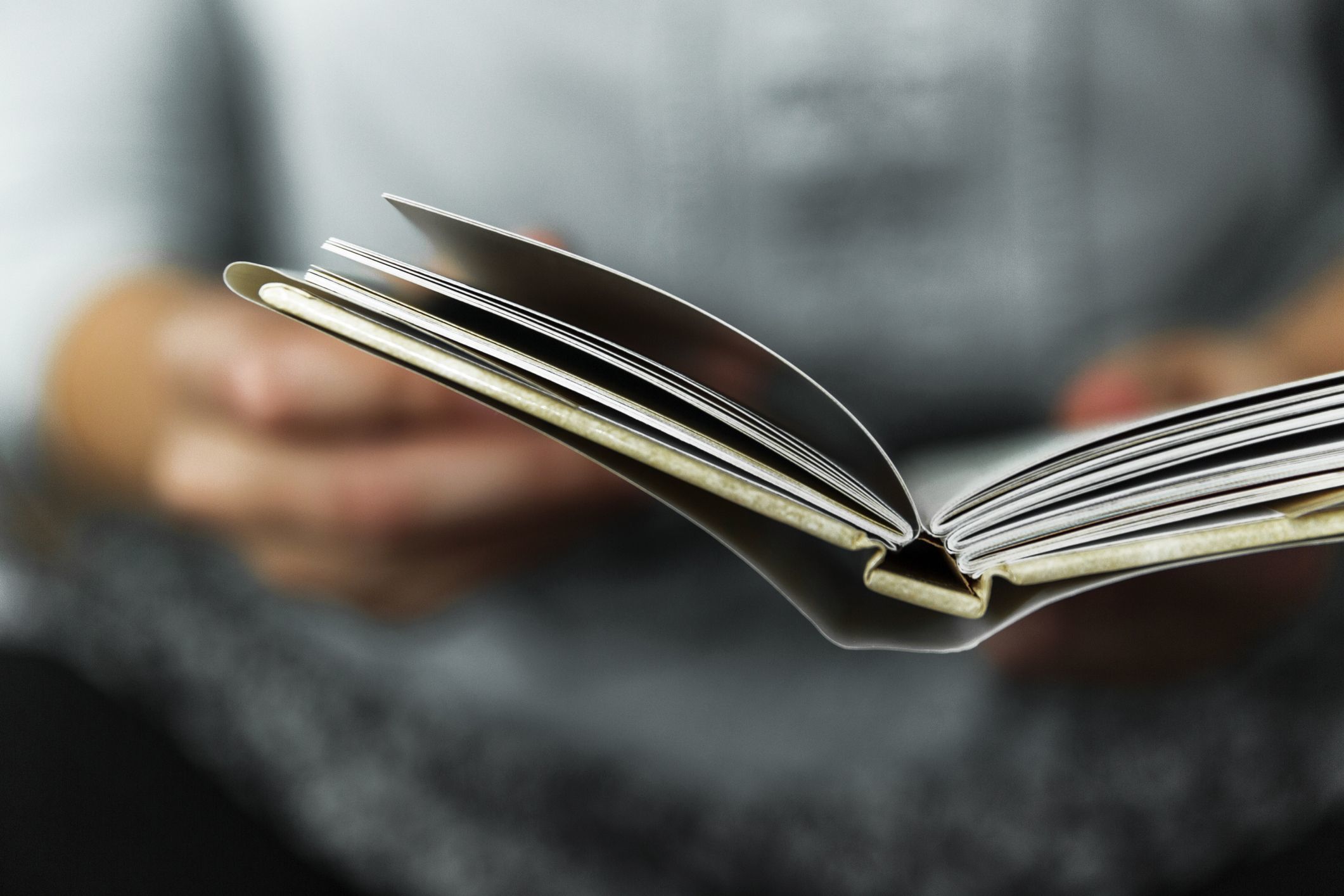 Got dreams of becoming a published author? Instead of waiting around for a publisher to pick up your book, why not print and bind your own? You'll be relieved to find out how easy it is to publish your own book. Self-publishing is fun, too! It gives you complete creative freedom over what your book looks like, including the cover art, sizing, and font. Read on to learn more about how to print and bind your own books. 
How Do You Print and Bind a Booklet?
The first step to printing and binding a booklet is, of course, having the content for the booklet. After that, you'll want to print out the pages of your booklet. You need to take care when printing to ensure that the pages will fold correctly when you go to bind your booklet. Next, you'll need to fold the pages in order and stack them. The last part is the hardest part: binding. Because booklets are thinner, you can bind it by sewing along the folded crease, using glue, or having a professional printing company do it for you. 
How To Format a Book for Printing
Formatting a book for printing might seem straightforward, but it's actually a lot harder than what it may seem. When you're formatting a book for printing, you have to consider how each page will fold into a book. You want the finished project to flip through like a book. Here's how to format a book for printing in Word: 
Expand the Page Setup window under the Layout tab.
Go to the Margins tab and set the Multiple Pages section to "Book fold." Doing this automatically changes the orientation to landscape, which is what you want. 
Set the size of the gutter to be larger. The gutter is the inner margin of a page. You'll need to do this to make room for the book's binding. 
Under the Paper tab, set the paper size. A normal sheet of paper is A4. A good rule of thumb for deciding on size is that the final size of your book will be half the size of the paper. 
Once all this is done, all that's left to do is print and bind! 
How Do You Bind Your Own Book?
Binding a book is more difficult than biding a booklet because books tend to be much thicker. You want to take proper care of your book when binding it. After all, you did work incredibly hard on writing it. To bind your own book, we highly recommend using a professional who is experienced in binding and printing books. Luckily, our team at Avanté Print Center has helped several people to print and professionally bind their books. We would love to help you do the same!
Get A Quote on Your Next Book
Ready to get that book published? Avanté Print Center has everything you need to get your book published. We'll show you how to print and bind your own book or booklet. We'll also take a look at your cover art and make sure that everything is properly formatted before printing. Our professionals have years of experience, and they love helping new authors and self-publishers. Call our office today for a free quote on your next printing project. Or start your quote here.