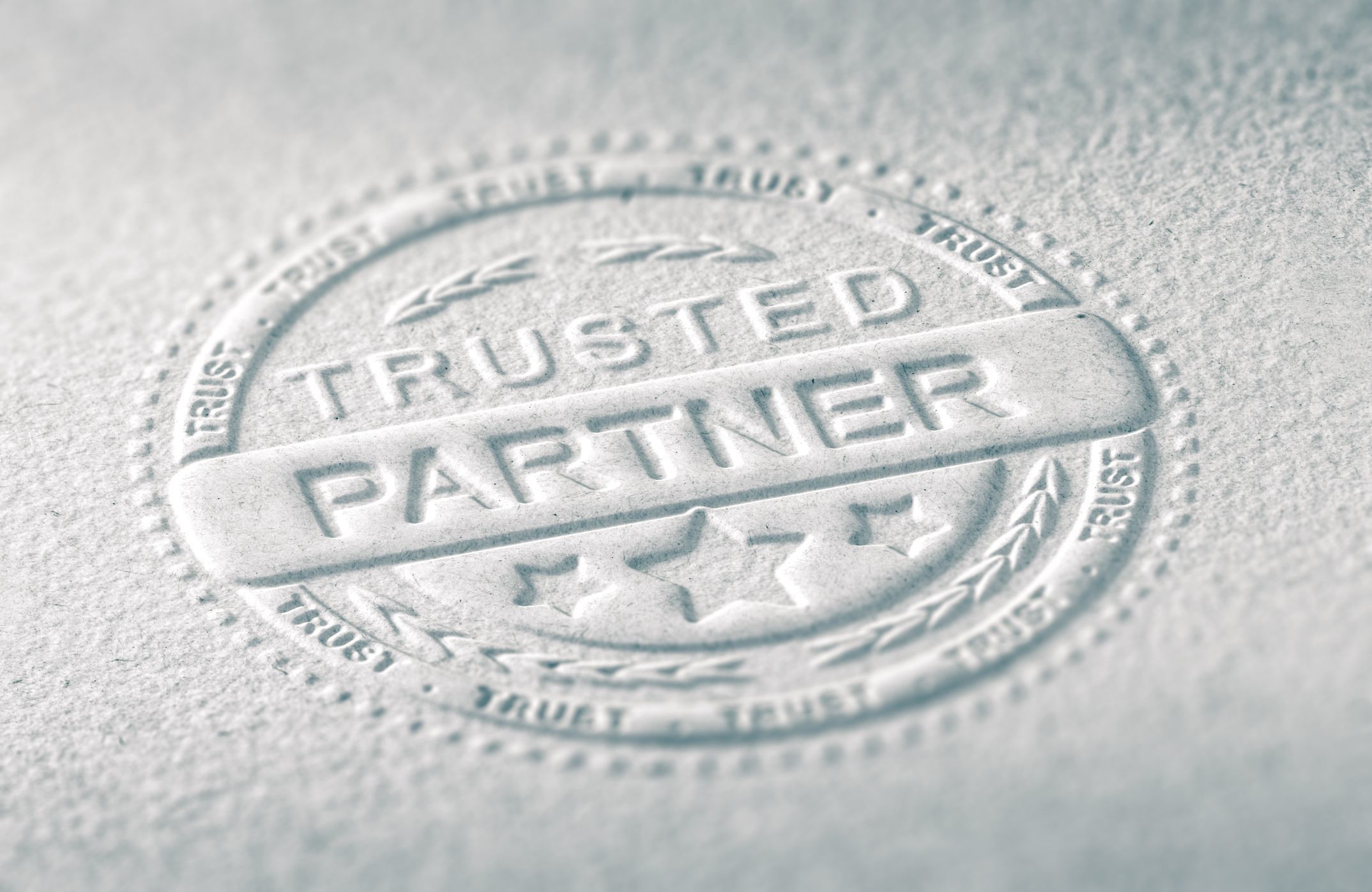 You have probably heard the term embossing and likely recognize it on sight, but what exactly is it?  Embossing printing is the application of a process onto printed products that leaves a raised design on the paper. It is especially effective for marketing materials and it is notable for what a high-quality impression it makes. 
Embossing has to be done on sufficiently high weight paper, or paper of such good quality that the embossing shows up, so there is already the signal of quality, then the raised design of whatever you have chosen to have embossed really pops up at the viewer and seals that perception of quality and success. 
Embossing in printing is literally the process of applying a raised image onto paper or cardstock. There is also debossing, which creates a recessed image, but this typically has less impact and so is not favored for most print marketing purposes.
Embossing has been around since the 1500s but didn't come into more popular use until the 17th and 18th centuries due to its inherent complexity. As time has gone on, the process has been refined and perfected so that it is now able to be mass-produced with pre-set dies, and still handcrafted so that you can have incredible materials created specifically for you, or use gorgeous pre-set designs.
What Is The Process For Creating Embossed Print Materials?
For the highest quality work, two dies are used; one has a raised design and one that has a recessed design. A die, also referred to as a counter, is a pre-cut or designed piece of metal created in the shape or design you are crafting. The two dies fit perfectly into each other like a puzzle so that when the paper is pressed between them, it creates a flawless impression without damaging the paper or cardstock. The precision of the craftsmanship and the printer's knowledge of paper means the system works perfectly and the result is a permanently raised area that looks like it has always been a part of the paper. 
Why Use Embossing In Your Print Materials?
Can show off your company's creative flair 
Offers a very high-class impression
Stands out as distinctive from your competitors at very first glance
Provides a tactile experience for your potential customer that sticks in their memory
It is an affordable way to create an incredibly impactful impression
Where Can You Use Embossing In Your Print Materials? 
Almost any heavy stock paper material is a good candidate but here are the top choices businesses choose today:
You can even combine a few unique printing techniques to your embossed designs, making them stand out even more. We would love to share those creative ideas with you. Truly, the only limit on what we can help you create is the type of paper and your imagination. We here at Avante printing would love to help you craft precisely the right embossed printing materials to help you make exactly the right classy impression on your customers and clients. Start your quote here or give us a call for a fast, free estimate at 480-969-4888.