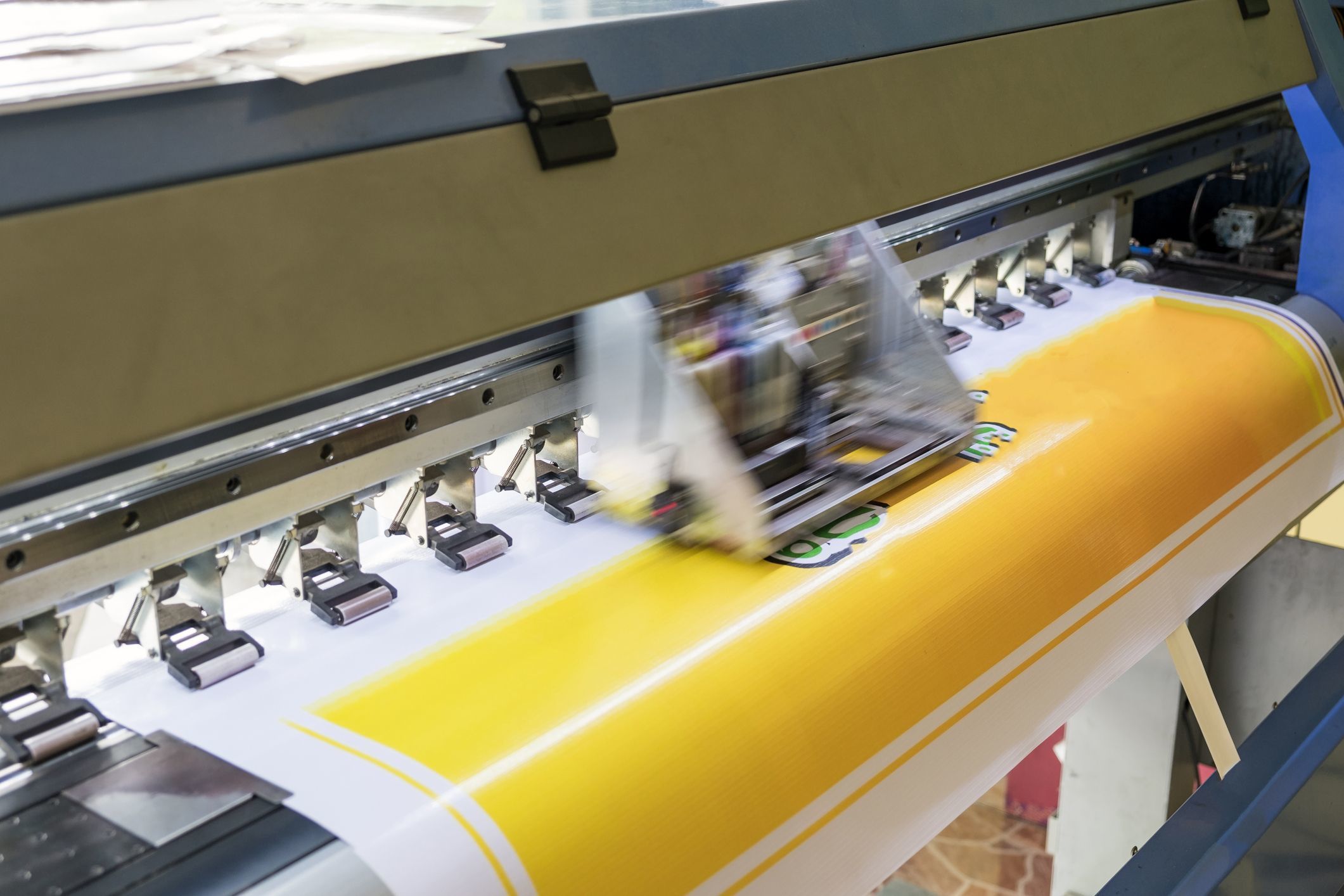 To get the most bang for your buck in marketing it's important to know when and how to use certain design elements for maximum impact. As printers, we see many unfortunate uses of otherwise great devices. Die-cutting, for example, does a fantastic job of drawing attention when used properly and causing problems when done badly, so we have some great advice on when to use die-cutting for your print jobs. 
What Is Die-cutting In Printing?
A "die" in printing is a metal object formed into the desired shape that cuts paper like a cookie-cutter, but with far more precision. It creates a clean and crisp cut-out in the substrate. This type of shaped cutter can be used to create an interesting shape for the marketing piece itself and it can be used to create interesting cut-outs in the item that draw attention and stand out for being unique. 
Die-cuts can be decorative, functional, or both decorative and functional. An example of both a decorative and functional die-cut is a cutout shape on an envelope that offers a peek inside and allows the customer to grasp what's inside and slide it out. Half-moon shapes on the side of an envelope with a marketing item inside are a common die-cut convention that is almost irresistible to touch and interact with. 
What Do You Use Cutting Dies For?
Cutting dies can be used for a wide variety of marketing pieces such as:
Brochures
Folders
Sales Focused Packaging
Displays
Invitations
Business cards
Door Hangers 
It is important to note that die-cutting is not for every project. They are appropriate for heavier stock paper, vinyl, cardboard, and even adhesives, but not for lightweight paper. Also, complicated designs are not usually a good idea, but since "complicated" can be hard to define, please don't hesitate to share your ideas with us and we can help you achieve your goal in the best way possible. 
The three primary advantages of using this design device are:
Since they are rare and interesting, they draw the eye while conveying a powerful impression of class and success.
They add a tactile element that helps the marketing piece hold the attention of the viewer. It is like adding a layer; it encourages your customers to touch and examine it closer.
They can add a feeling of mystery that has a strong impact as well. If you use a cut-out to show a snippet of what's inside that creates intrigue and if you use interesting shapes for that piece itself, that has the same effect.  
Help your print pieces grab attention and make the perfect impression on your potential customers or clients by using die-cutting elements in your marketing. Call our expert team to get some great die-cut elements added to your materials. We can show you our selection and work with you to create the perfect piece to complete your marketing goals and show off what makes your company unique and appealing. Just give us a call for a free quote at 480-969-4888.