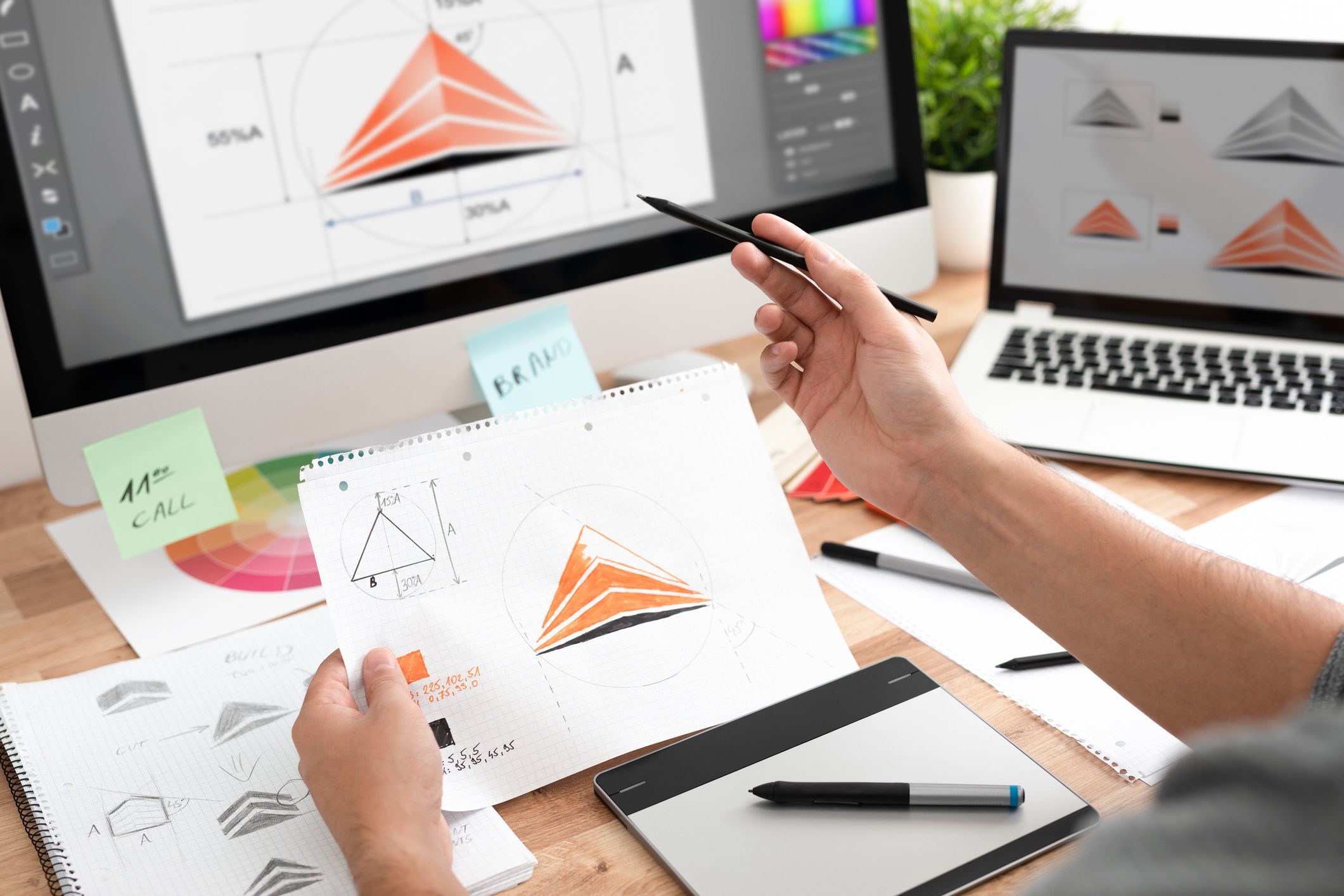 Professional flyer design is the creation of what may be your company's premier marketing tool using proven marketing techniques and current design techniques to accomplish your goals. Typically, a flyer is like a first date. It's a chance to make a terrific first impression and share some important information about your company. Having something this important professionally designed isn't a luxury, it is a necessity so that it makes the impact that you need it to make. If you've read up on the great flyer design ideas you have a running start and now we can dive even deeper to explore some "out of the box" flyer design ideas that will maximize your impact.
Custom printed flyers are what can make you stand far above the competition. Printing in-house has gotten much more sophisticated, but it doesn't hold a candle to professional printing and it certainly can't accommodate the types of original ideas we can show you.
In addition to the basics of design we've already covered, here are some truly original and impactful printing elements to make your flyer stand out:
Die Cuts and Edges: Take your tangible marketing to the next level with die cuts and appealing edges. Use cutouts to draw attention to what you want them to focus on or add interesting edges to tell a story or even to simply look attractive.
Color: Use bold, surprising color choices that really catch the eye. A design professional can help you figure out how to select one impact color or use a perfect palette to accomplish your goals.
Embossing: Add an embossed element. Make them want to touch it and your flyer will be in their hands in no time! If you emboss correctly, it makes a classy impression and draws attention at the same time. Be creative with it!
Humor: So, this isn't a design element, but our designers can certainly make the most of a humorous element with font and text sizes, with expertly chosen colors and placement to give it the right emphasis.
Infographics: Make your whole design an infographic. Infographics are all the rage for how conveniently and interestingly they present information. Professional designers can help you arrange your flyer content like an infographic to garner and keep your prospect's attention. 
Size and Shape: Use the paper size and shape to your best advantage. Designers, like ours at Avante Printing, can help you select the right paper size for your purposes and even choose a unique shape. You want sizes and shapes that will suit your purposes perfectly and stand out so the attention is firmly on your marketing message.
Flyers seem simple, but their professional design and quality printing will get the results you need. Learn more by reaching out to us to see if we are a good fit for your printing needs. We are here to help and are happy to get you a free quote. Give us a call at 480-969-4888.