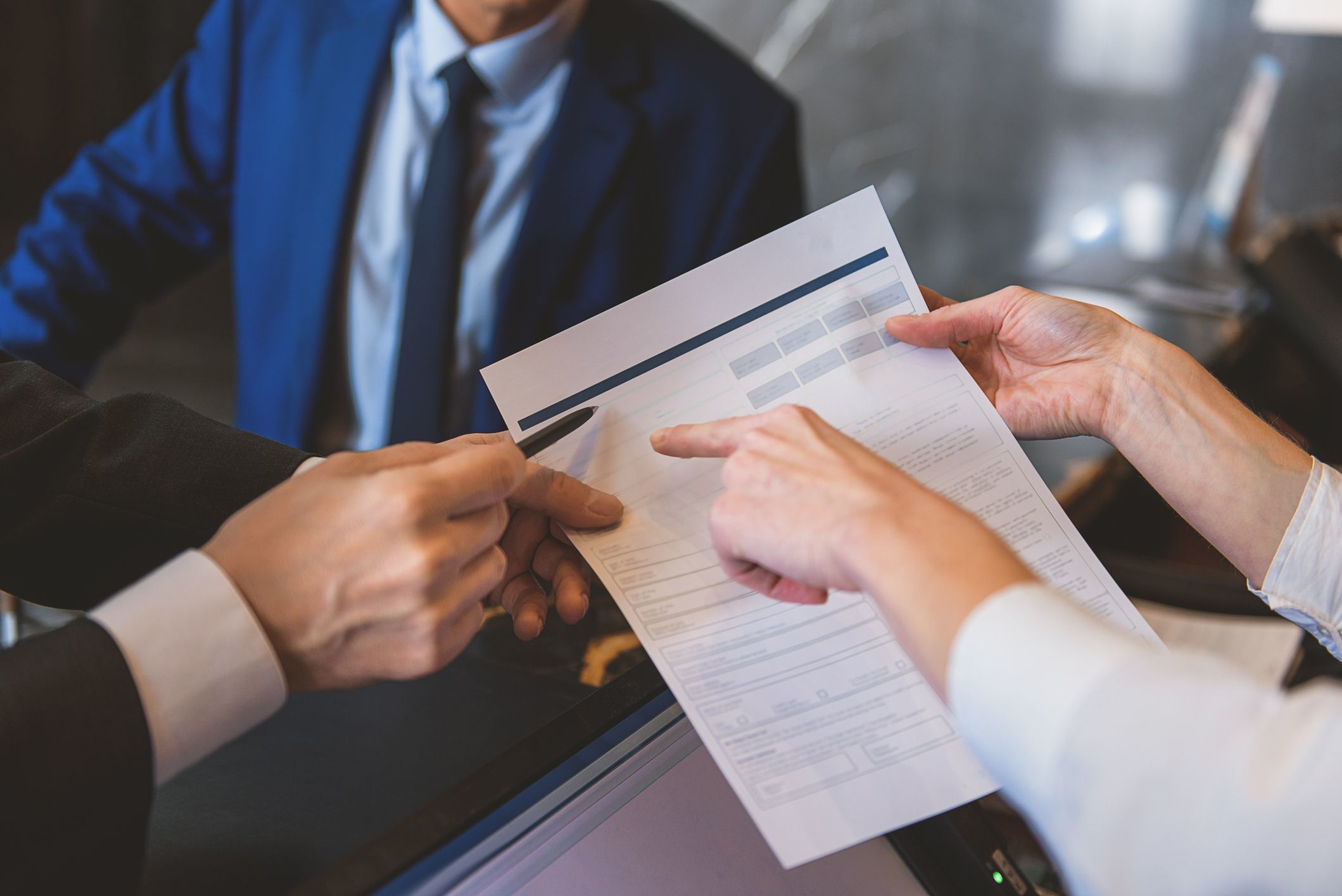 If your company is sending out business letters or other correspondence, make sure you're supporting your brand and marketing efforts. Use a professional letterhead that is designed to maximize impact and make the right impression. Here are some important business letterhead design tips to help achieve that.
Good letterhead makes the impression you need to make without saying a word. If it is professionally designed you can be sure it hits the following notes:
Conveys respectability and authority in your field
Contains the important information you need in the proper format
Supports your brand and bolsters your marketing message
When you have your business letterhead professionally designed, it is more likely to hit all those notes and be a benefit to your company with every letter you send, whether that be an actual physical letter or even when sent online.
The proper format for letterhead is definitely up for discussion and is changing with the times. If your company is in a conservative field, like finance or insurance, chances are you will want to follow the classic formatting paradigms but, if you are in a creative field, you will have a lot more leeway to be innovative or bold. Your designer can help you walk that line and create what is best for your company and brand.
According to most guides, letterhead should typically be printed on the top or bottom half of the paper, which is traditionally the 8.5" X 11" size with .25" margins on each side and at least .8" inches at the top of the page. This makes it visually appealing and clear for the reader, but creative types can play with all of these rules.
Here is the information that should be included on every letterhead:
Company name and logo - prominently visible
Physical address 
Phone number 
Fax number (if using)
Email address
Website URL
In some cases, your company tagline or slogan
So, if those are the basics of what a letterhead should contain, what else should you know to make the best impression and make the most of your letterhead outreach? We here at Avante Print Center have experience with design and implementation so we know what works and what will just give you headaches and trouble. Here are some of our top tips, but we hope you will keep in mind that what works in one situation may not be ideal in all situations so we would love to talk with you about your particular business to find the best option. With that in mind here are those top tips for letterhead.
Be Consistent - keep your letterhead and paper choices aligned with your logo style, your brand, and company colors.
Use the Right Font - this harkens back to the type of business you are running. What is right for an interior designer will probably be wrong for a patent lawyer, but you never know. If you meet with us we can help with the exact right choice for your letterhead.
Make the Most of your Mailing - don't forget that your envelopes can also make an impression. Professionally printed envelopes with consistent branding make an excellent impression on the recipient and give you more bang for your buck.
Your letterhead represents your company, just like your employees do, and you want it to send the right message about your company while sending whatever information the letter contains. We can help you look professional and prevent the types of mistakes in printing that can cost your company money and time. Please reach out to us and we can get you a free estimate for your new letterhead. Please call us at 480-969-4888.