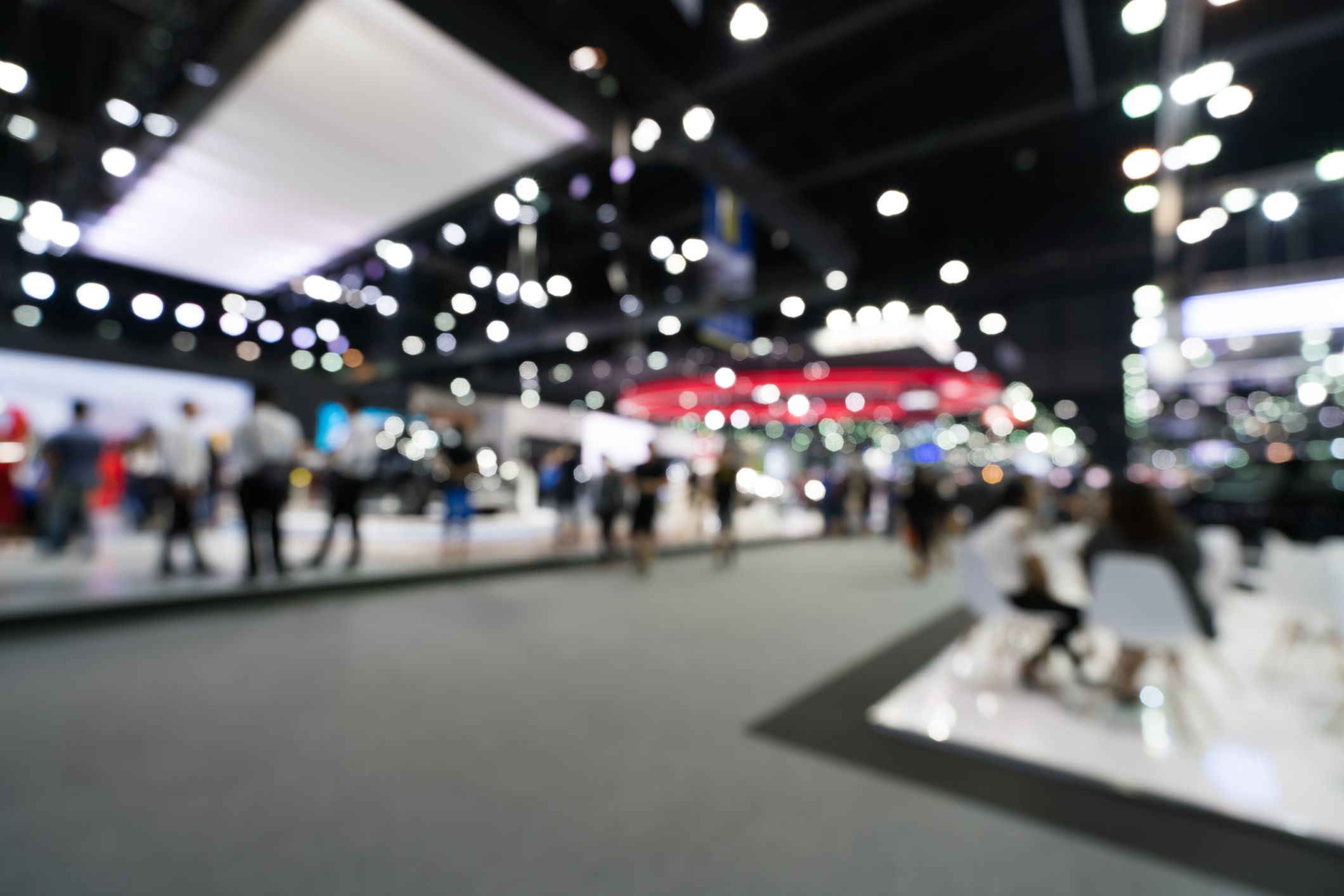 Seminars, workshops, and conferences are common in the business world. To stand out in a sea of business events, design an eye-catching flyer that people will remember will set your event apart from the rest. Wondering how to create a great flyer? Keep reading to learn how to design an event flyer that will market and promote your event in the most effective way possible.  
What is An Event Flyer?
Great marketing and promotion will get more people to come to your event, and hosting a successful event begins with getting people to come in the first place! A great event flyer can do just that. An event flyer is a digital or printed piece of paper or leaflet that announces your event. Its goal is to increase awareness of and attendance at your event. 
What Should An Event Flyer Include?
An event flyer should include the most important details of your event:
Event Name
Time
Date
Location
How to Sign Up 
Price (if applicable) 
What It's For (if not obvious from the event name)
You should also know what not to do when creating an event flyer. Make sure that all writing is legible by using background colors that contrast your text. The text should be large, clear, and minimalistic. Always make sure to have two other people proofread a flyer before sending it out for printing.
How Do I Make A Flyer for An Event?
Making a flyer can be overwhelming if you're starting from scratch. You'll need to choose the design elements like colors and font as well as the flyer's layout. It's also good to make sure that the flyer reflects your organization's brand and that of the event. At Avante Print Center, we have a highly skilled team of designers with tons of creative flyer design ideas. They can help you create a bright, informative, and eye-catching business event flyer. 
Get A Free Quote 
Creating high-quality event flyers is the first step to a successful business event. At Avante Print Center, we offer online and in-person services, and we pride ourselves on going above and beyond for our customers. Our design services are top-rated, and we always deliver a fast turnaround so that you can get your prints as soon as possible. Call our designers now at 480-969-4888 or get a quote using our quote tool.