Business Cards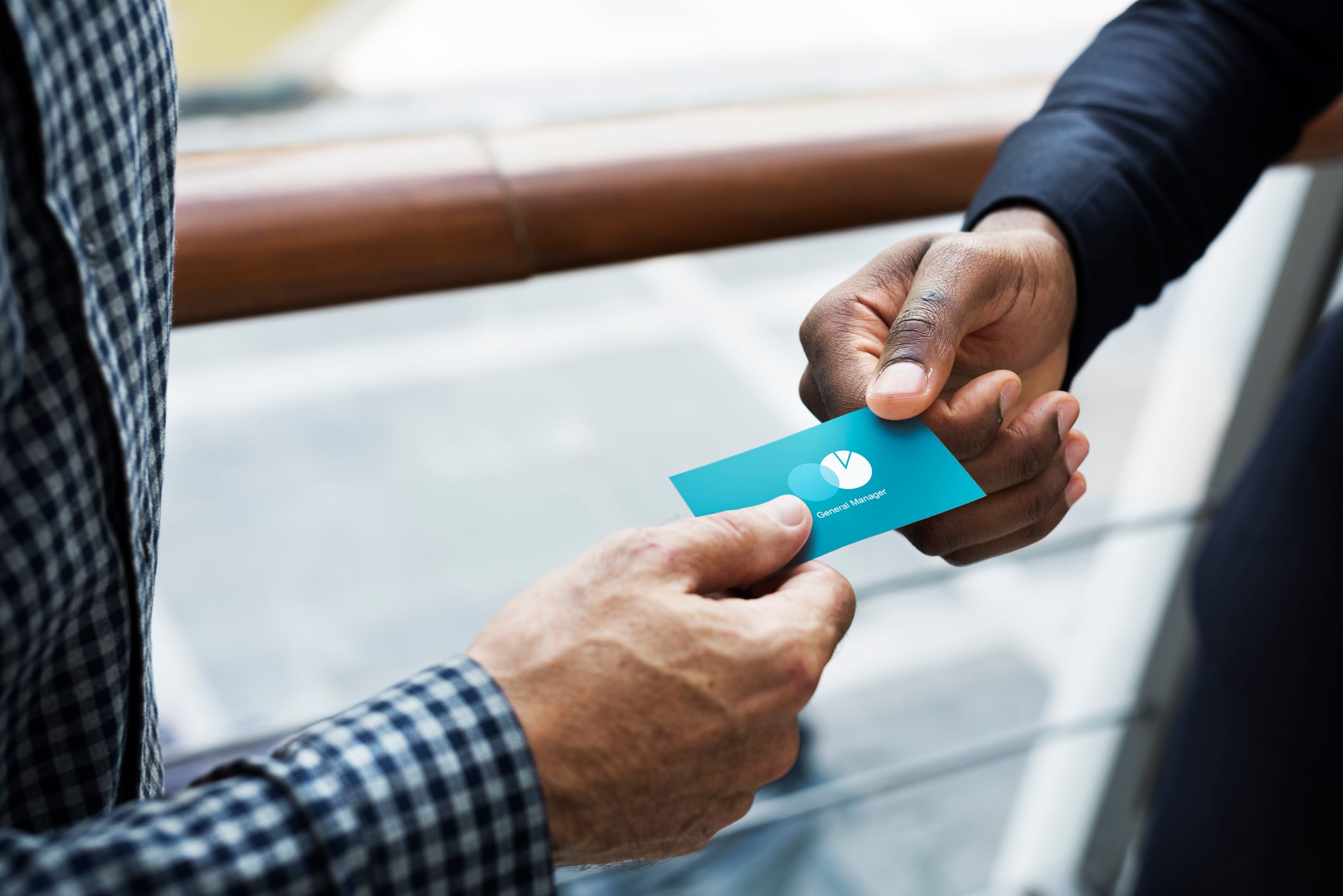 Business Cards in Mesa AZ
Business Card Printing Services by Avante' Print Center
Make a great first impression and a long lasting impression with professionally designed and printed business cards. Your business card represents you and your company. In a world of digital information, there is still no better way to pass on your information than on a business card. We can work with your in-house design team to maintain your corporate branding, or we can design a brand new card for you.
We design and print all kinds of high-quality and durable business cards:
Black and White
Full Color
Matte
Glossy
Die cuts
Embossed
Rounded corners
Unique sizes 
Single-sided
Double-sided
Start designing your business card now and get a free estimate.
What is the best place to get business cards?
You can get business cards anywhere, but you'll get the best service and design help at Avante'. We know that your business cards are part of your brand, and we take that seriously. We make sure you get the best product available.
How much do business cards cost? Get a quote now!
What color business card is best?
White is the most common color, but you want your card to represent you and your brand. You need to consider the color of your font, logos and other graphics that will go on your card. Having a color specialist help you choose will ensure you get the best color for your cards.
Should a business card be double sided?
Some people like to leave the back of a business card blank for notes. You know, when somebody hands you their card, and you take notes to remember the conversation? Others like to have tag lines, social media, graphics, and other information on the back.
Which paper is best for business cards?
There are so many options, from thin to thick, coated to matte, and even different materials. You want something that is sturdy, durable and professional. Otherwise, you might send the wrong impression.
What should be included on a business card?
Sometimes, people leave off the most basic information -- like a phone number or a name -- when they print their own cards. We make sure all of your key information is there, so that your connection will know how to reach you. You also want key company information that supports your branding and marketing. 
Get Your Cards at Avante' Print Center
At Avante', we pride ourselves in offering the best service around. We put full effort into exceeding your expectations and delivering the best large format printing services in the Valley. 
Call our shop and talk to our experts at 480-969-4888