Carbonless Forms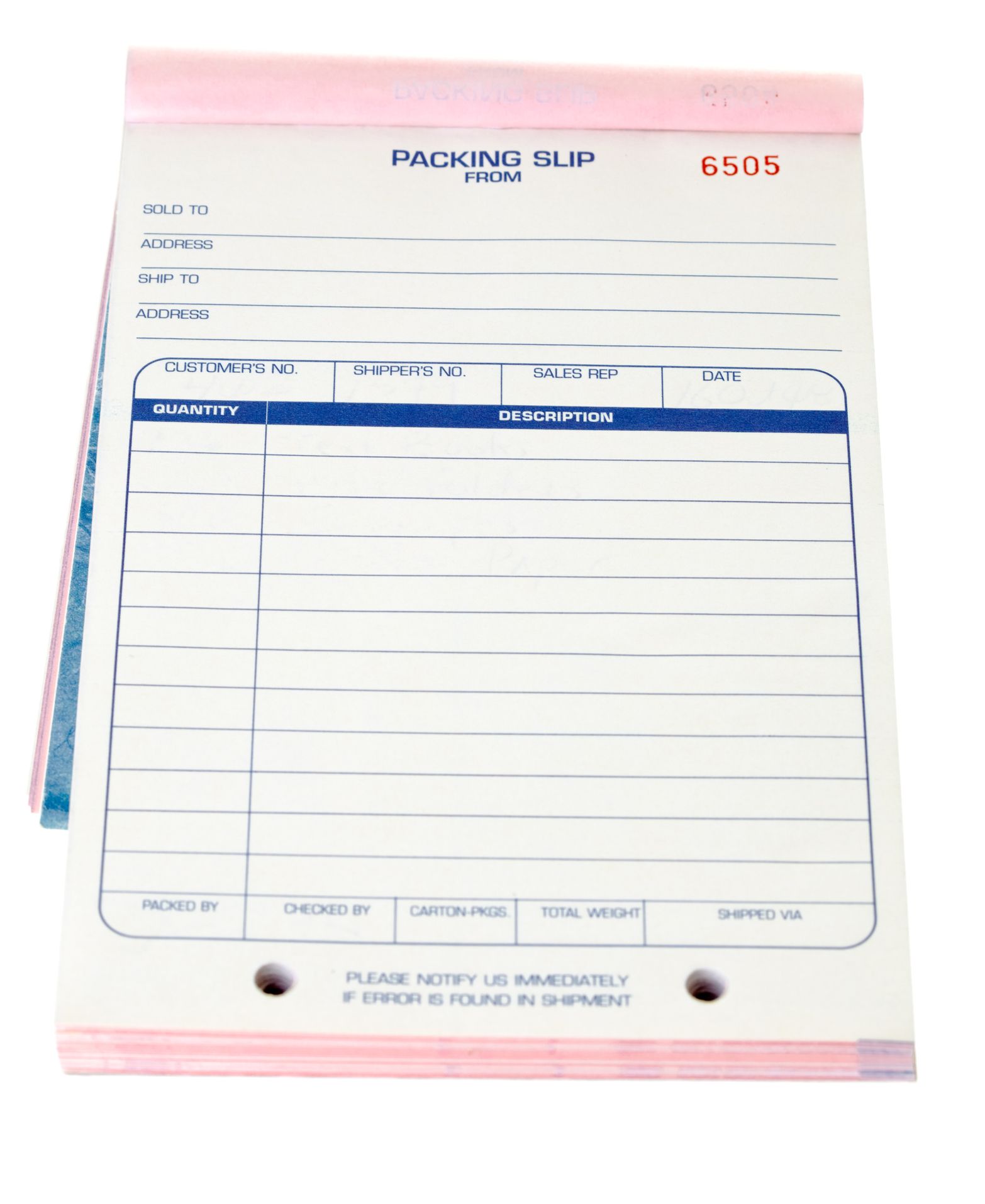 Custom Carbonless Forms and Business Forms
We Print Custom Carbonless Forms right here in our Mesa Store
What is a carbonless form?
A carbonless form is a multi-page form that uses carbonless (aka NCR) paper. Companies use these business forms to keep track of important transactions while providing their customers and partners with copies for their own records. Carbon paper was invented in 1801 by Pellegrino Turri, who wanted ink for his typewriter. It has since grown into a necessary tool for businesses. How can your business use carbonless forms?
Carbonless forms are 2, 3 and 4-part forms. They include:
Invoices
Receipts
Sales Order Forms
Purchase Order Forms
Auto Repair Order Forms
Service Forms (HVAC, Plumbing, and other contractors)
Create your own custom form!
Features of Carbonless Forms:
2, 3 and 4-parts
Sequential numbering
Branding
Standard Sizes: 4.25" x 5.5", 5.5" x 8.5", 8.5" x 11", 8.5" x 14"
Glue bound
Ready to design your business forms? Start designing now. Call our experts at 480-969-4888
Business Forms Printing with Avante' Print Center
We offer the best service in the Printing Services industry. Come in and experience it for yourself. We'll get you the best carbonless and business forms to help you run your business efficiently.