Color Copies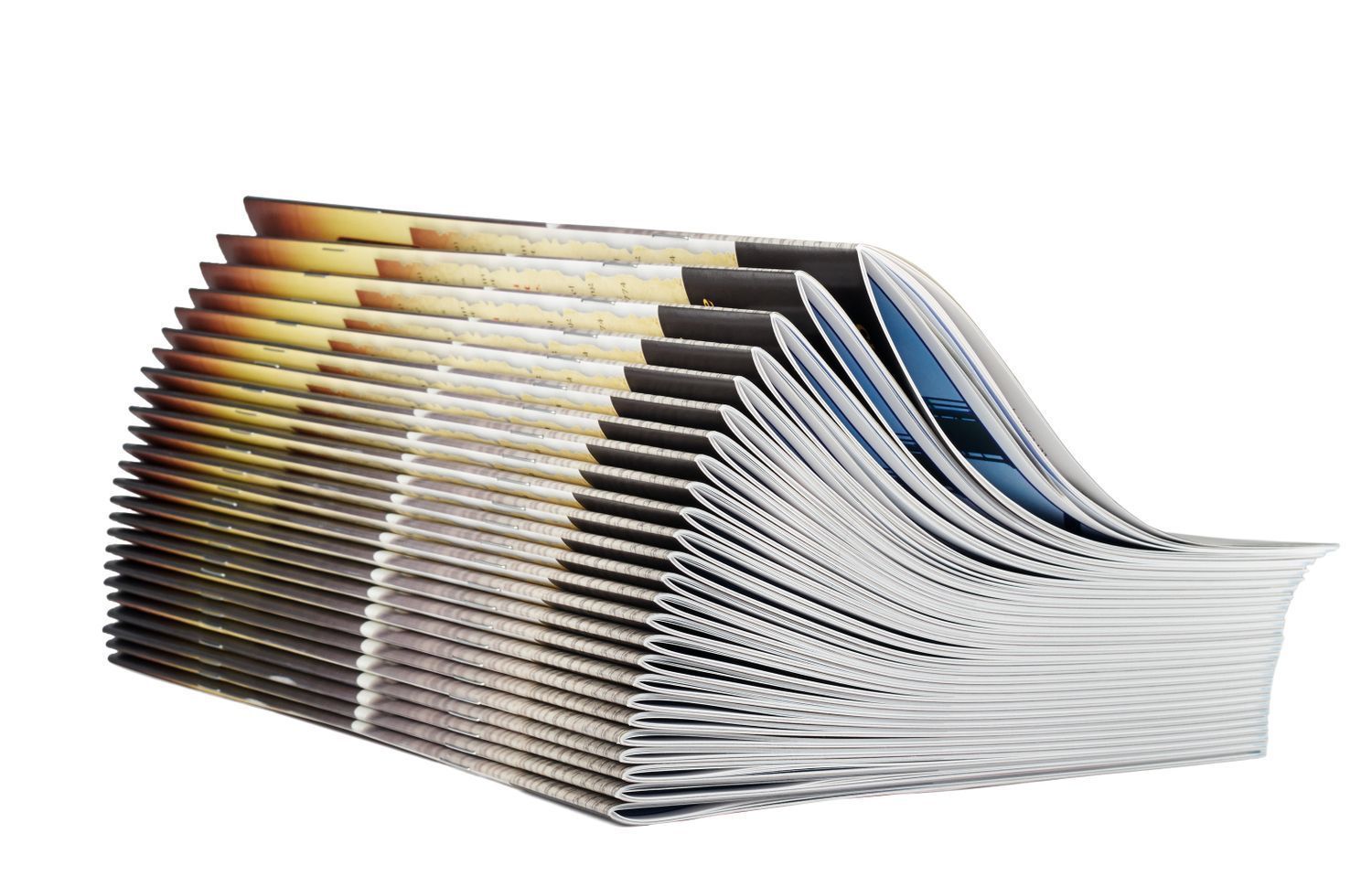 Color Copies near Phoenix-Mesa, Arizona
Avante Print Center is a full-service printing center serving the Phoenix-Mesa area of Arizona. We specialize in high-quality, full-color copying and printing for local businesses and commercial markets. Our color copy services include:
Business Cards
Postcards
Flyers
Brochures
Posters
Digital Color Prints
Full-Color Copies
All of our color copies and prints are bright, high-quality, and full-color. We also offer graphic design and finishing services. We want to help you transform your idea into a tangible item that is full of vibrant colors. 
Call our designers now at 480-969-4888 or submit your document using our quote tool! 
What is the average cost of color copies?
The average cost of a color copy on an Inkjet printer is 20¢ per page. On a laser printer, the average color copy costs anywhere between 12¢ and 15¢ per page. For photos or heavier graphics, a color copy on a laser printer may cost up to 60¢ per print. 
Where can I get high-quality color prints?
If you're looking for high-quality color prints in the Phoenix-Mesa area, Avante Print Center is ready to help. We offer online and in-person services, and we pride ourselves on going above and beyond for our customers. We also offer design services and a fast turnaround so that you can get your prints as soon as possible. 
tel:480-969-4888
Call our designers now at 480-969-4888 or get a quote using our quote tool!