Custom Bumper Stickers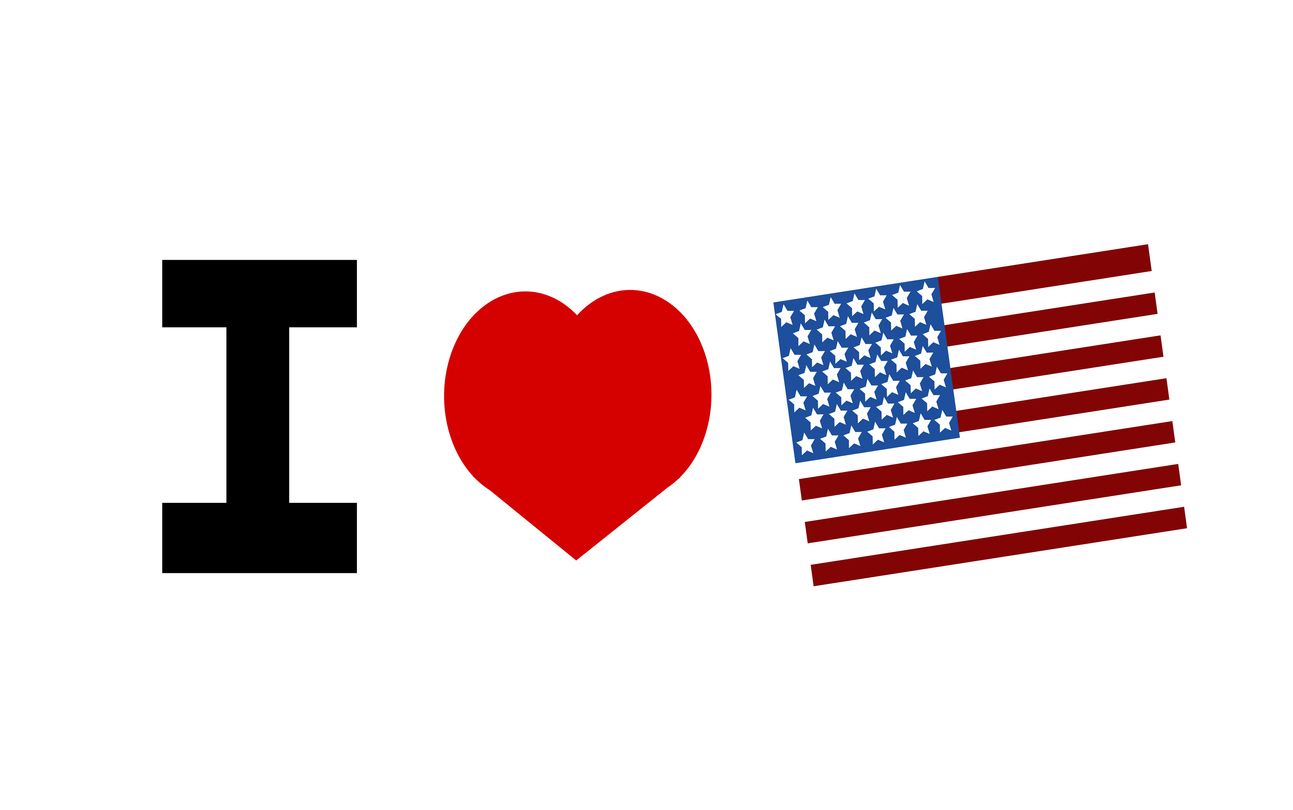 Custom Bumper Stickers for Cars
Custom Bumper Stickers for cars are a great way to get your message read. Whether you're looking to advertise your business or church or simply let people know what's on your mind, you can't beat a bumper sticker. It's like driving around with a mini billboard on your car. For many people, bumper stickers ARE the business, selling them online. Bumper stickers are weather-proof and can be displayed anywhere on the car, as long as it doesn't cover up windows, lights, or license plates.
Bumper sticker printing options:
Rectangle or rounded (oval)
Waterproof
UV Resistant
Designed for any car style
Easy-peale design
Your custom design
Won't damage paint
Available in any quantity
If you're ready to get some affordable advertising out there for your business or church, create your own bumper sticker business, or just want others to know "better", then order your custom bumper stickers today from Avante' Print Center in Mesa, Arizona.
Get a quote now using our quote tool! 
What is the standard size of a bumper sticker?
Standard bumper stickers for cars are 3″ X 11.5″. We can do smaller and even die-cut sizes for your custom order.
Are bumper stickers permanent?
The adhesive on bumpers stickers is designed to be permanent, but nothing is really permanent. Your sticker will stay in place as long as you want it there, but you'll be able to remove it when you're ready to do so.
Where do bumper stickers come from?
Forest P. Gill, of Kansas City, Kansas, was the first person to follow through on the idea of using adhesive paper used in World War II to create little marketing signs for cars.  
How much does it cost to order custom bumper stickers?
Get an estimate for your custom bumper stickers using our quote tool! 
Get Your Bumper Stickers Printed at Avante' Print Center
At Avante', we pride ourselves in offering the best service around. We put full effort into exceeding your expectations and delivering the best bumper sticker printing services in the Valley. 
Call our shop and talk to our experts at 480-969-4888.