Die Cutting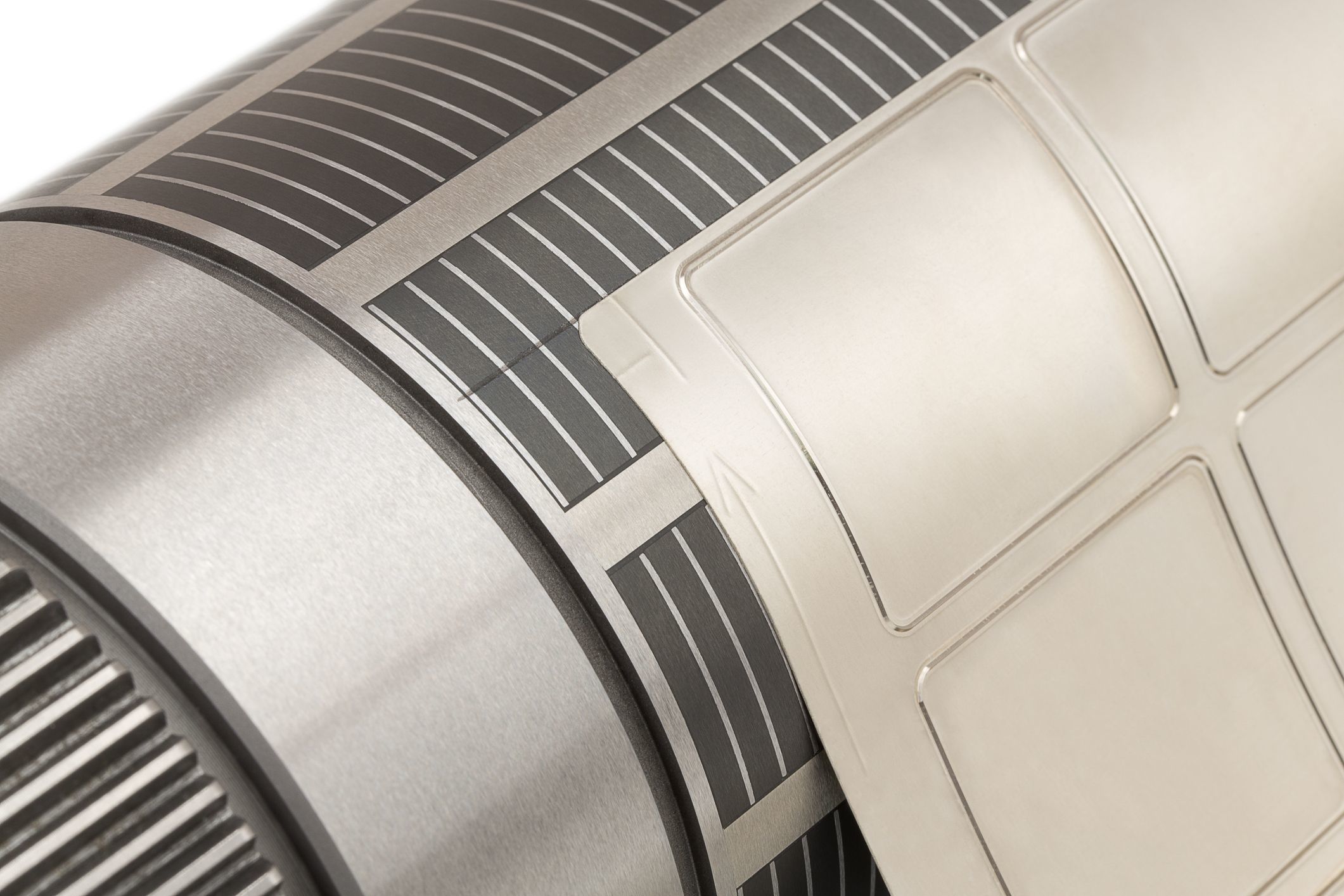 Die Cutting Printing near Mesa, Arizona
When you need truly eye-catching sales materials, die-cutting is one great solution.  Cut-outs using intriguing shapes and unusual touches can make all the difference in capturing and keeping your prospect's attention. 
When your brochure, business card, or presentation folder is just like everyone else's, it will disappear in the crowd. If you add an unexpected element, like a die-cut window revealing a tantalizing peek at what's inside, it is going to stand out and grab all the attention. It also sends a subtle message of richness and success that can pay dividends.
You can apply die-cutting to your:
Brochures
Business cards
Labels
Tags (gift tags)
Coupons & Pull-Offs
Stickers
Magnets
Folders
Flyers
Your own innovative ideas!
Call our designers now at 480-969-4888 or submit your document using our quote tool! 
What is die-cutting and how does it work?
In the simplest terms, die-cutting is a lot like using a cookie cutter. Sharp "dies" or metal pieces are pressed onto the material which cuts very precise perforations or cuts. The applications and types of cuts are virtually limitless, bounded only by your imagination and budget. This includes tear-off perforations, shapes, flaps, and edges.
Why is die-cutting used?
Die-cutting is used to create a touch of drama in print materials and capture attention. For example, if you use a die-cut window in an interesting shape, it stands out from an ordinary folder, brochure, or business card. It is also used to make functional shapes, like door hangers and tear-offs.
Call our designers now at 480-969-4888 or get a quote using our quote tool!