Labels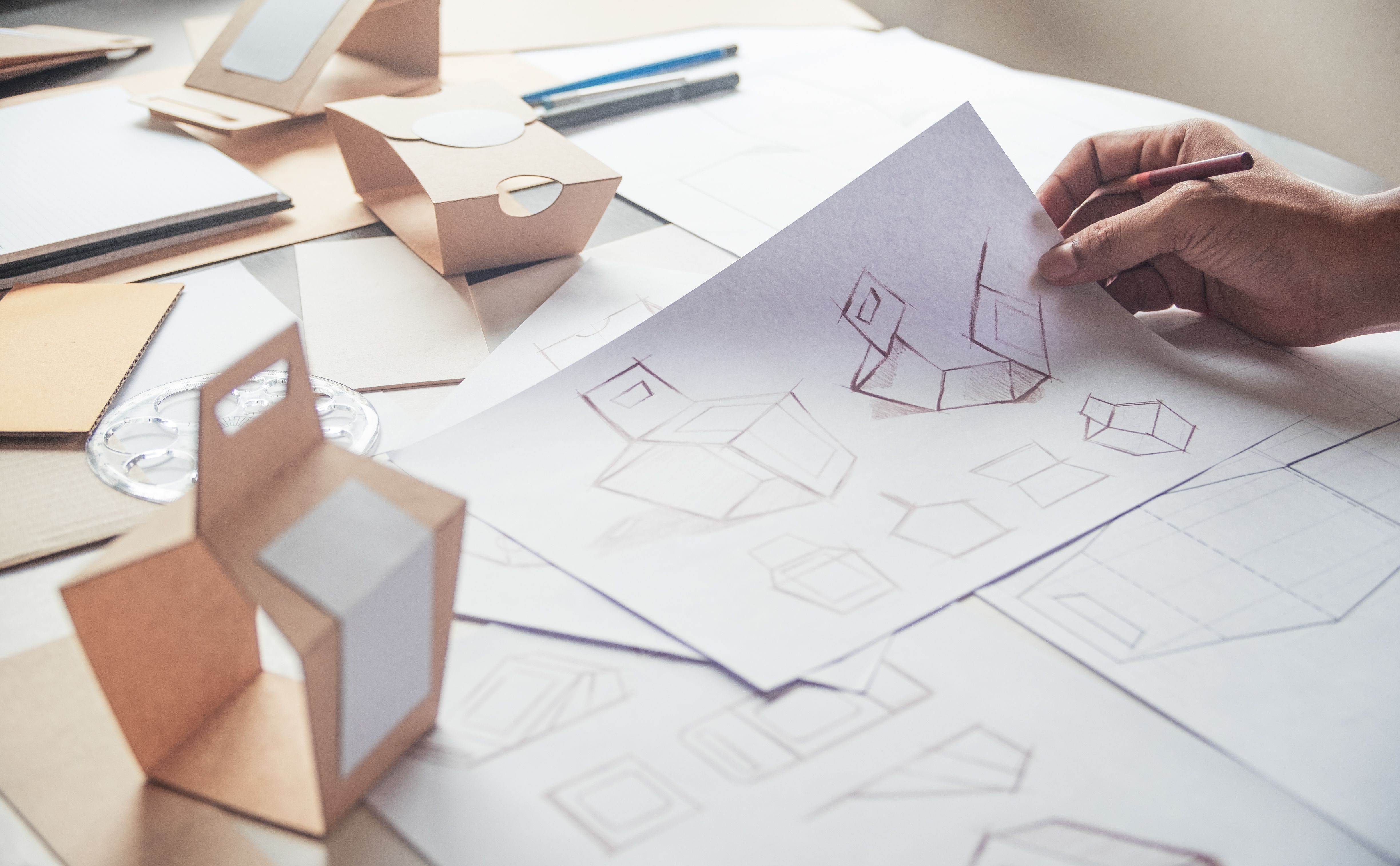 Custom Label Stickers - Label Sticker Printing
If you need custom label stickers, roll labels is a great solution. With label sticker printing in a roll, you can put a custom design in many shapes and designs on a peel-off roll of stickers (i.e. labels). In addition to printing different sized labels, you can choose from several types of materials for your custom stickers.
Get a quote now using our quote tool! 
Roll Out Your Brand
A roll of stickers is a great way to spread the word, and your brand. Use these roll labels to seal boxes, envelopes, and other packaging. Use them to affix your brand to products, including jars, boxes, and other containers. In fact, you can put one of these labels right on the product itself!
Roll Label Sticker Features
Weatherproof
Circle, Square, Rounded Corners, and Custom Shapes
Foil, Matte, Paper, Laminate, and Vinyl options available
Sizes from 1-inch square to 4-inch square (in any shape!)
Optional perforated stickers for each tear-off
What are cut to size labels?
Cut to size labels are stickers that are printed and cut to your exact size. Labels and stickers are printed on a crack and seal backing, so we can cut them to just about any size.
How much do custom stickers cost?
Get a quote for your custom roll labels and stickers using our quote tool! 
What if I need different sizes?
If you need two or more sized stickers, you'll have to order separate rolls. As we print the stickers right on the roll, we can't combine sizes. 
Can the stickers be shaped like my logo/graphic?
Yes! We can custom cut your roll labels and stickers to any shape you want. Now, keep in mind, that will likely cost you a bit more.
What is the difference in different sticker materials, such as paper, plastic or vinyl?
The essential difference is durability. Plastic is more durable than paper, and vinyl are the most durable. Both plastic and vinyl will survive weather and sunlight. Paper labels are more for indoor and might be a good fit for some product packaging.