Letterhead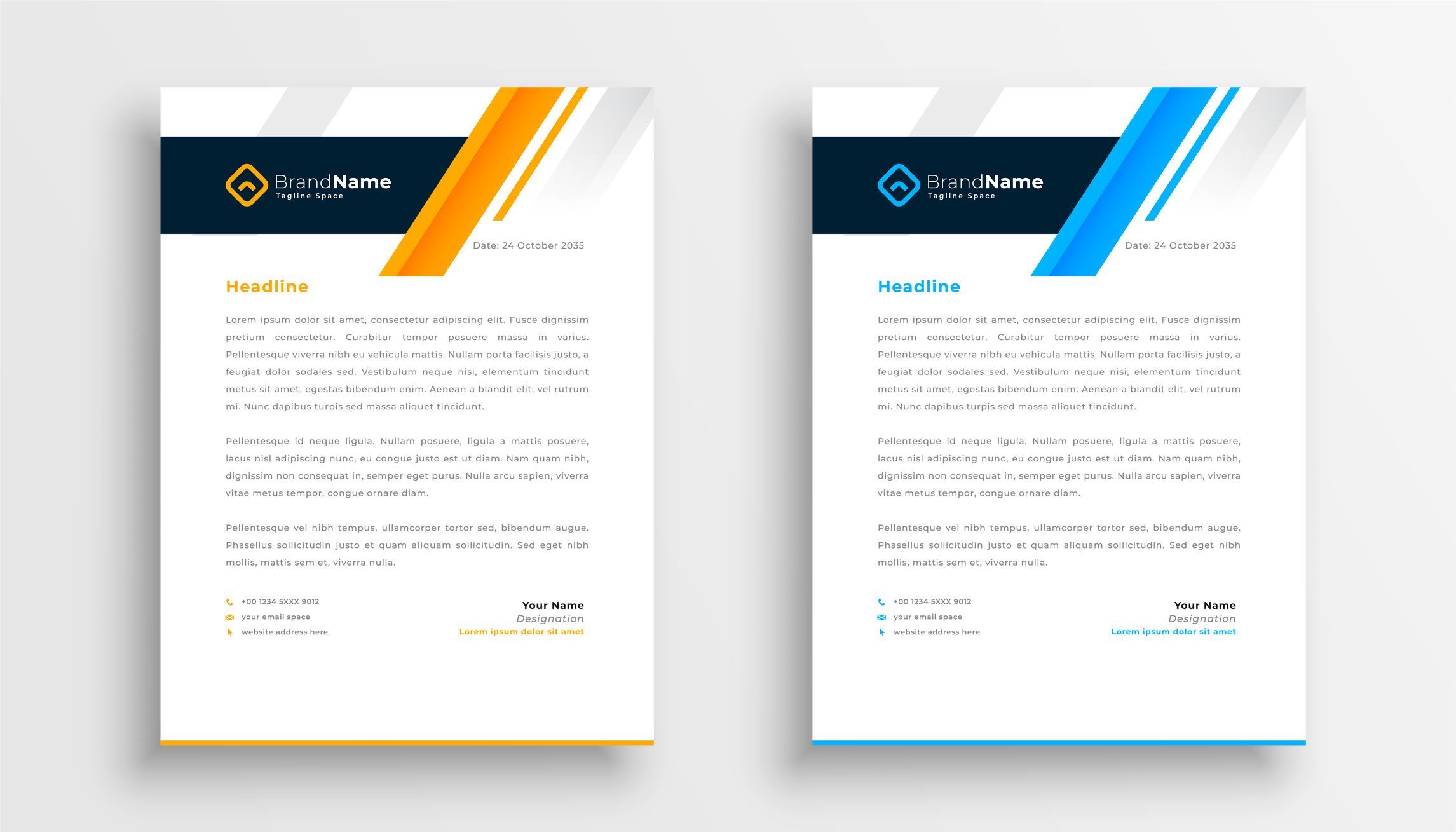 Letterhead Printing near Mesa, Arizona
Your company letterhead is one of the most important print pieces you create for your business. At Avante Print center we know your letterhead sends a very strong signal about your business with instant visual impact and with subtler impressions given by the weight, quality, and eye-catching features of the paper itself.
You can send the right signals with your letterhead by:
Highlighting your company logo and contact information
Using color effectively
Using high-quality paper at the correct weight
Adding design elements 
Our experts can help you locate the ideal type of letterhead and coordinated envelope design that will create exactly the impression your business needs. Call our designers now at 480-969-4888 or submit your document using our quote tool! 
Can I print my own letterhead?
Talented designers can create their own simple letterhead and even print them on company printers, but we don't recommend this since it can create a very unfortunate impression. If money is the only consideration it can get you by in a pinch, but you really need to have professionally printed letterhead to be taken seriously. 
What type of paper is letterhead usually printed on?
Letterheads are printed on either text or bond paper. The difference between the two is in the manufacturing method. 20# or 24# text paper or 60lb bond paper is typically used for letterhead.
If you choose paper that is too heavy, it can seem odd to your letter recipient. It makes you stand out for the wrong reasons. If you choose paper that is too lightweight or flimsy, it conveys cheapness or lack of quality. The wrong type of paper can impact how your logo and design elements look. Let us help you choose the best paper for your particular situation. It's what we do. 
Call our designers now at 480-969-4888 or get a quote using our quote tool!