Presentation Folders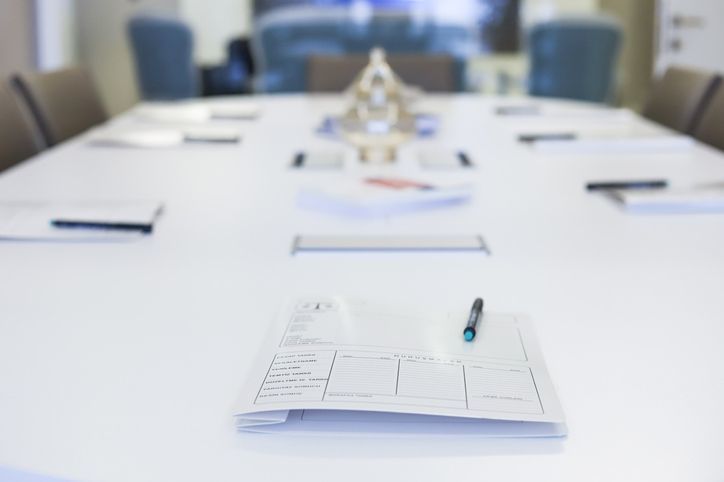 Presentation Folders Custom Printing near Mesa, Arizona
You've created just the presentation your customers or prospects need, and now you need a handout to match. Leaving your audience with a professional handout in a custom presentation folder will support your presentation and your brand and leave a memorable impression. Our presentation folders custom printing service will help you reach that level of professionalism.
Our custom presentation folders include:
Multiple Sizes: Legal, Letter, Small-sized presentation folders
Pockets: One, two, or three-pocket folders
Enhancements: Business card slot, windows, etc.
Custom Design: Full custom design with your colors and logo
The Material: Paper, plastic, glossy, matte
Custom Layout: Die cuts, tabs, folds, etc.
Create the perfect Presentation Folders for your handouts with Avante' Print Center.
Call our designers now at 480-969-4888 or submit your document using our quote tool! 
What should be in a presentation folder?
The following should be in a presentation folder:
Introduction Letter and/or Agenda
A copy of your presentation
Notepaper
Sales, marketing, and promotional materials
Your business card
What are presentation folders used for?
Your presentation folder is a great way to organize your materials so that your audience moves along with you and your presentation. They are also a great way to deliver your promotional materials and support your brand. Often, these will go back to your audience member's offices and stay there on a desk, reminding them of your great presentation and your business.
What size is a presentation folder?
The "normal" size for a presentation folder is 9x12 inches, but folders can be printed in just about any size. Other typical sizes include legal and small-sized folders.

Call our designers now at 480-969-4888 or get a quote using our quote tool!