Professional Graphic Design Services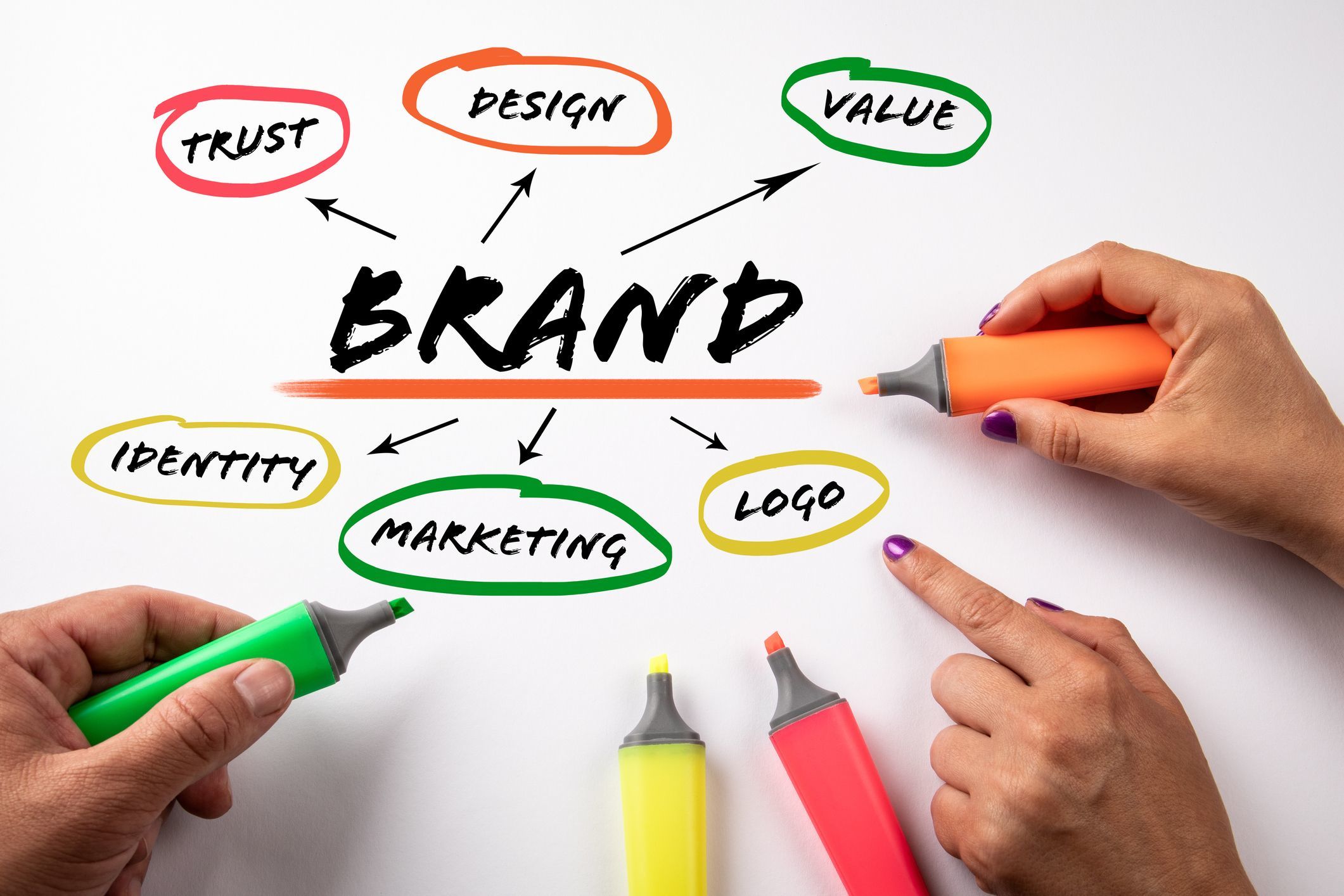 Creative and Professional Graphic Design Services in Mesa, AZ
Graphic design is an incredibly useful tool. Whether you're looking to amp up your marketing strategy, create graphics for a trade show presentation, conceive a business logo, or create new business cards, Avante' Print Center provides all the services you need. From business cards and posters to attention-grabbing logos, our graphic design services will elevate all of your business endeavors. 
We offer creative design services and work with you to produce something stylish and eye-catching to perfectly capture your concept. Our team will implement their design and marketing strategies to take your design from just an idea to a beautifully completed project. Here are just a few of the things we can assist you with:
Logo Designs
Trade Show Graphics
Posters 
Marketing Products
Branding
Layouts for web pages, brochures, etc.
...and more! 
Call our designers now at 480-969-4888 for a quote on your next project. Or get a quote right now using our quote tool! 
What services do graphic designers provide? 
Graphic designers provide a  whole bunch of services. So, the services available really just depend on the designer that you're working with. We like to think of graphic designers as people that take your ideas and transform them into something tangible, eye-catching, and effective. 
The service you're getting from a graphic designer isn't just a new logo design or some presentation graphics. What you're really paying for is the knowledge and eye of a professional who is highly trained in best practice marketing and design strategies. 
What kind of work do graphic designers do? 
Each graphic designer has their own style and may do a variety of different things. Generally, a graphic designer's workday will include:
Communicating with clients to assess their needs.
Creating and presenting mock-ups for approval.
Drawing up a design using computer software.
Reviewing their work with a client.
Making edits to designs.
Is graphic design a product or a service? 
It's actually a little bit of both! Graphic design is a service because you're receiving expert advice from a trained graphic designer. They have all sorts of insights on design layout, branding, and visualization that will help make your business stand out. 
Graphic design is also somewhat of a product because, at the end of the day, you're getting a tangible design that you can use to make presentations, market your company, or build a web page. 
How many types of graphic design are there? 
It depends on who you ask. The different types of graphic design are truly infinite, especially as technology allows the bounds of creativity to continue expanding. Here, we'll classify the 9 main types of graphic design. They are:
Branding (also known as Visual Identity Design)
Product Design
Web Design
Advertising Design
Art and Illustration
Publication Design
User Interface Design
Environmental Design 
Packaging Design
Call our designers now at 480-969-4888 for a quote on your next project. Or get a quote right now using our quote tool!