Rack Cards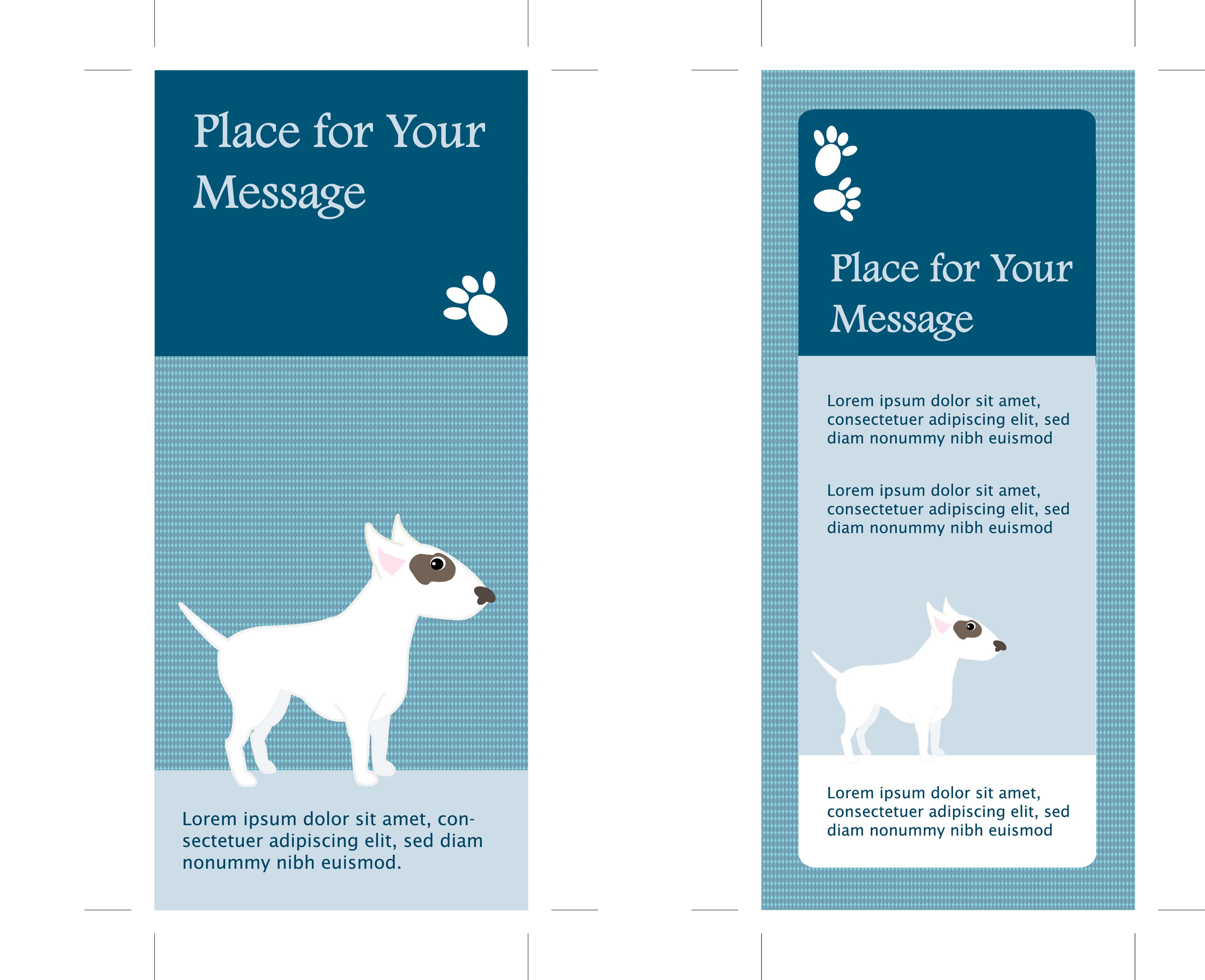 Rack Cards
Grow your business by bringing new customers to you and increase foot traffic with Rack Card printing services at Avante' Print Center. Rack Cards are a great way to get your message out to prospective customers while they are looking for you. Rack cards are a great marketing and advertising tool for any business. Have a trade show coming up? Stock up your rack cards now.
We offer fully custom designs, fast turnaround, great pricing and unmatched service on all Rack Card printing orders.
The benefits and features of Rack Cards:
Include a coupon to track conversions
Perforation available for specials and coupons
Full color
Glossy or matte
One-sided or two-sided printing
Fully custom designs
Cut to rack opening sizes (4" x 9" and 3.5" x 8.5")
Mailing addresses can be printed for mail campaigns
Variable data for tracking
If you're ready to get some affordable advertising & marketing out there for your business or church, order your custom rack cards today from Avante' Print Center in Mesa, Arizona.
Get a quote now using our quote tool! 
What information should be on a rack card
Your rack card should include your call-to-action, including your contact information. In addition to that, your rack card is part of your marketing and advertising communications, so include your branding, Unique Selling Proposition, and other copy written to convert those who pick up your rack card into customers.
What are the dimensions of a rack card?
There are two standard sizes for rack cards: 4" x 9" and 3.5" x 8.5". You want to make sure your cards match the racks in which they'll be displayed. Need a rack or card holder? Contact us about that, too!
How do you make a rack card?
You need a great design that achieves the results you need. But let us do the work! We've been designing rack cards and marketing materials for decades, and our in-house team of designers will create just the rack card for your business.
How much does it cost to order custom rack cards?
Get an estimate for your custom rack cards using our quote tool! 
Get Your Rack Cards Printed at Avante' Print Center
At Avante', we pride ourselves in offering the best service around. We put full effort into exceeding your expectations and delivering the best rack card printing services in the Valley. 
Call our shop and talk to our experts at 480-969-4888.